Nonprofit Savings Account Challenge Grants
Creating a legacy for nonprofits in our state.

NSAs

Developing Partnership. Building Assets.
The South Dakota Community Foundation is committed to strengthening nonprofits in our state. We recognize the value of committed staff and volunteers and understand the importance of consistent funding to support critical work. We want to partner with donors in building endowment funds that will support nonprofits for years to come.
How it works:
Successful recipients will use this challenge grant opportunity to solicit gifts for their new or existing permanent endowment fund at the SDCF. If the organization currently has an Agency Endowment fund with us, we will use the new dollars to start a designated companion fund to benefit the organization.
Successful applicants will receive $1 from the SDCF for every $4 raised (1:4 match) - up to $20,000.
To obligate the entire $20,000 challenge match, the organization must raise $80,000 in two years. Upon the completion of the grant period, the SDCF will add the matching dollars to the new fund.
The fund balance is invested in perpetuity, and 4.5% of the average fair market value is available annually to support the organization's mission.
Timeframe - 2 years
Money must be in account by deadline (no pledges accepted)
Funds will be designated to benefit an IRS verified nonprofit in South Dakota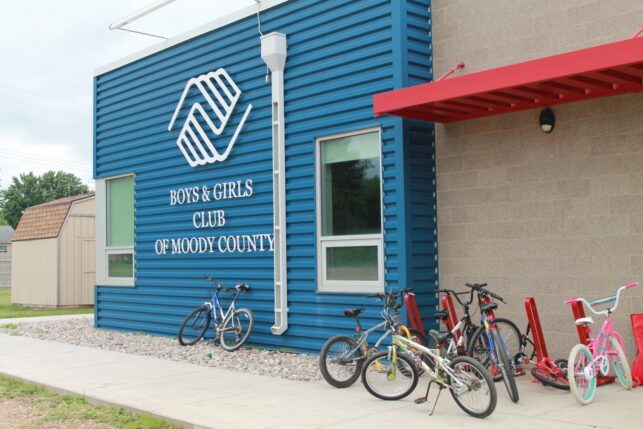 Eligibility and How to Apply
This challenge grant opportunity is available only for existing or new SDCF fund partners who demonstrate the capacity to be successful in this endeavor.

The application process is online through our eGrant system. Applications for these grants will be accepted throughout the year.
Applicants will describe:
The work of the nonprofit, including service area and population.
The steps to make sure the challenge is met in the time provided.
Explain organization's commitment to building endowed assets.
The organization's plan to build upon the endowment at the conclusion of the grant period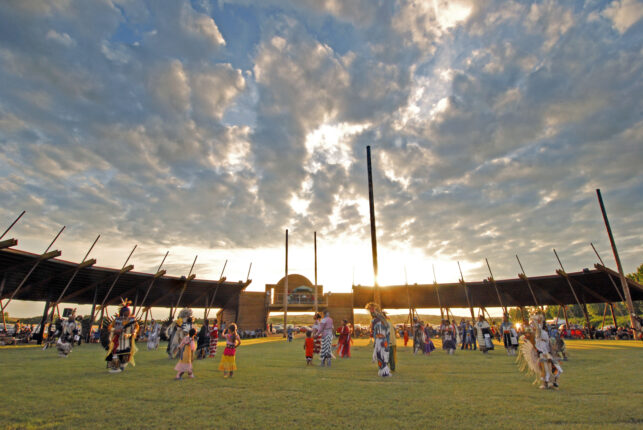 Let's connect.

Questions?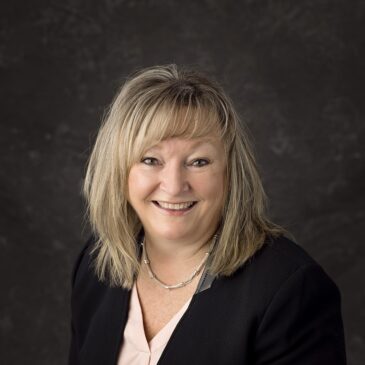 Ginger Niemann
Senior Program Officer