Who We Are
As a statewide community foundation, we work with donors, nonprofits and community leaders to strengthen philanthropy in South Dakota every day.

Bringing Philanthropy to Life for a Stronger South Dakota

Our Story
The South Dakota Community Foundation works to simplify philanthropy and help charitable donations do more good within our state. Like you, we want to improve South Dakota for generations to come. Our work takes two main forms:

We help donors take advantage of tax benefits, manage their paperwork, and stay on top of legal details.
We grow donor's charitable dollars through smart investments—so their donations can support good causes long-term.
Our Purpose
promoting philanthropy
receiving and administering charitable gifts
investing in a wide range of programs benefitting the people of South Dakota
Our Values
Philanthropy as a preferred choice in expressing a commitment to a better South Dakota;
integrity, clarity and transparency in all we do;
empowering donors to meet the needs of South Dakotans in their own unique way;
strong local communities bonded through shared savings and investment;
building long term relationships that focus on the strength and sustainability of South Dakota.

Mission Forward Plan 2018
Improving South Dakota for Generations

Our Legacy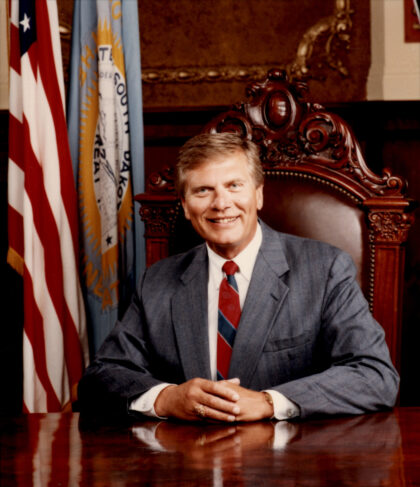 The South Dakota Community Foundation (SDCF) first began in the imagination of former Governor George S. Mickelson. He believed our state needed an organization that would promote statewide donations and provide financial assistance to nonprofits. Thanks to his vision, SDCF was created as a public, nonprofit corporation on November 11th, 1987.
Established in 1987

A history of generosity
To establish the SDCF, the McKnight Foundation and the 3M Corporation issued a $5-million challenge grant to the state of South Dakota in memory of South Dakota-native William L. McKnight. The state of South Dakota committed $2 million to the project. Within twelve months, the SDCF raised the additional $3 million from private donors to fulfill the entire challenge grant.
That was then.

This is now.
The SDCF has grown this initial $10-million endowment into nearly $800 million in total assets. Today we manage over 1,100 endowed funds, and this number continues to grow. Through the generosity of South Dakotans and solid investment returns, the people and communities of South Dakota will benefit from the work of the SDCF for generations to come.
Annual Report

View Our Philanthropic Highlights
Helping South Dakota

Let's Get Started

If you're interested in partnering with the SDCF or have questions about our work, please reach out with the form below. We would love to connect and offer any help we can.
Please read the following sponsorship guidelines carefully. Any request for sponsorship not following these guidelines may not be considered. Please note that funding for your organization may not be granted every year due to the Foundation's limited sponsorship resources and the extensive number of requests received. Organizations with requests that fall into the guidelines of the South Dakota Community Foundation grant programs will be encouraged to apply for grant funding.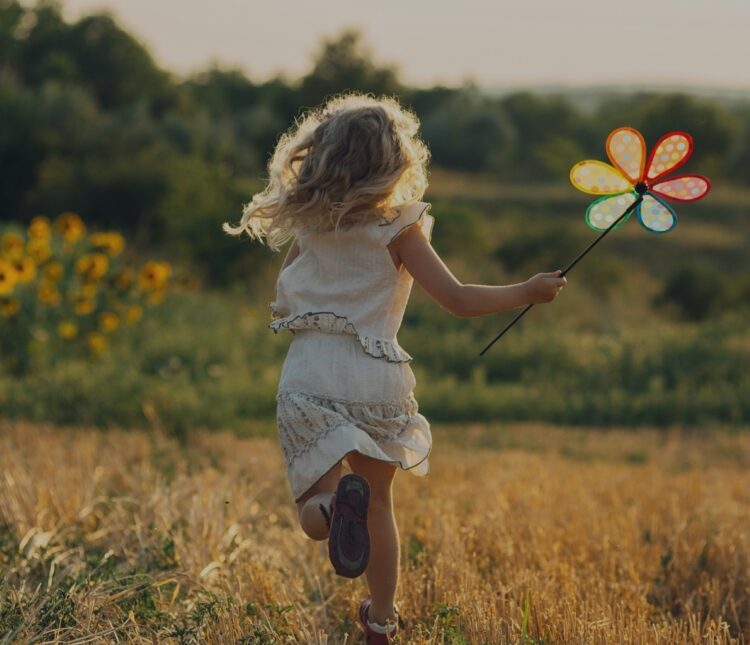 Our midwest roots ground our organizational culture, and our people are the backbone of all that we do.
Our People