Working Together

South Dakota Needs You
"We are all better when we improve the lives of others. There are opportunities to make an impact in many ways." Linda Mickelson Graham // Sioux Falls, SD
Stay Informed

The Latest News and Insights

We'll keep you up-to-date on exciting philanthropy developments around South Dakota. We're here to help you give back.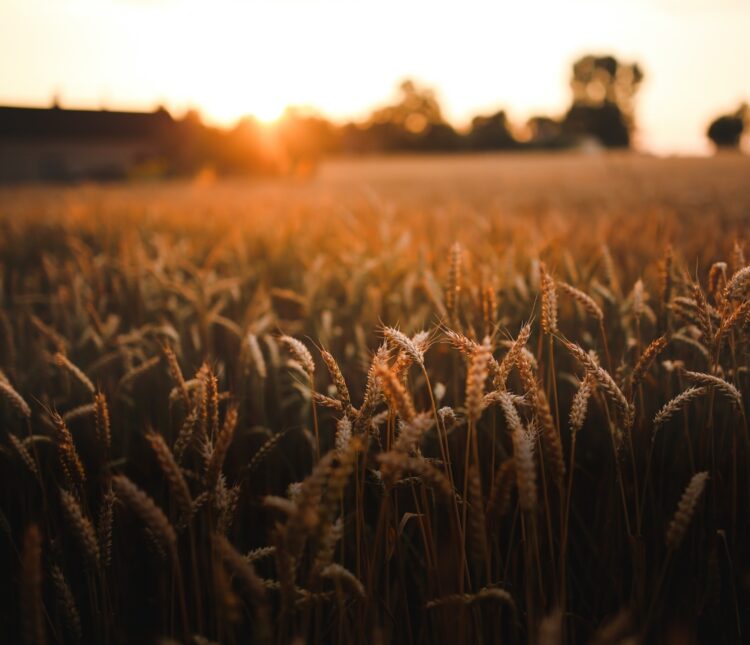 Learn how you can partner with the SDCF to make South Dakota better for generations to come.
View Grants
Give Thanks, Give Back
We help communities thrive through permanently endowed funds invested with the SDCF and managed by local Advisory Councils. Almost 80 communities have started a Community Savings Account.

Start a Foundation

Who We Are
As a statewide community foundation, we work with donors, nonprofits and community leaders to strengthen philanthropy in South Dakota every day.

Learn About SDCF

Get In Touch
Our work is really about your work, and the dedication of generous South Dakotans who want to make our state better. It all starts with getting connected.

Reach out to our team to learn how you can find financial support or donate to your community.
Contact