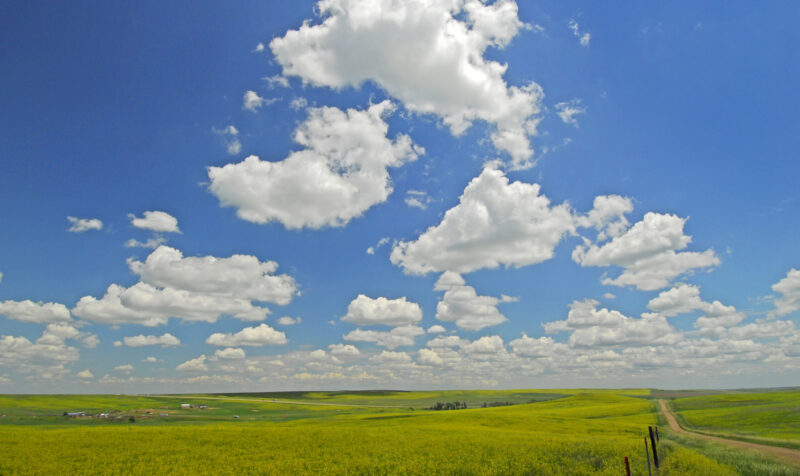 Celebrating 35 Years
Inspiring stories from donor, community, advisor and nonprofit partners
Launching August 3rd

Special Podcast Series
Since 1987, the South Dakota Community Foundation has been bringing philanthropy to life for a stronger South Dakota. Join us in celebrating the foundation built, the bricks laid, the impact made and the legacies created.
This special anniversary podcast series, launching August 3rd, features inspiring stories from those invested in creating an improved South Dakota for generations to come. Our story lies with the generous donors and advisors who trust us, the nonprofits who invest with us and the communities who partner with us. This story is far from over as we look forward to our next 35 years of transformation.

Follow us now where you find your favorite podcasts, so you don't miss conversations with key club member Kurt Solay, the WINGS Foundation in Huron, Madison Central School Foundation and more.
Bringing philanthropy to life for a stronger South Dakota

South Dakota Stories