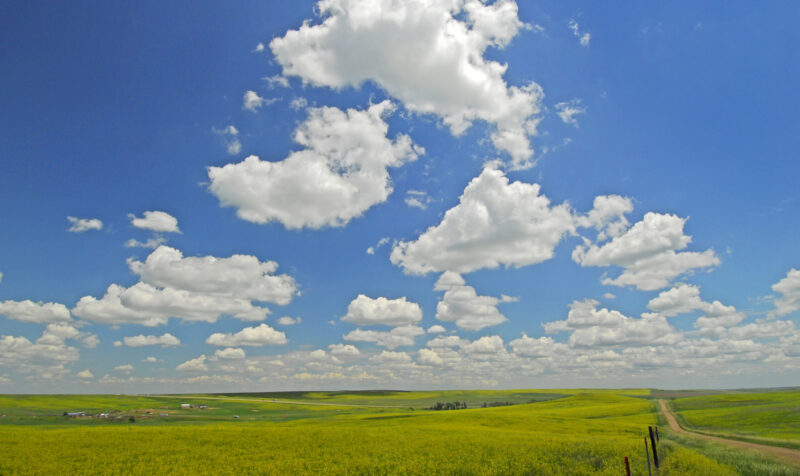 Celebrating 35 Years
Inspiring stories from donor, community, advisor and nonprofit partners
Listen to inspiring stories from partner donors, nonprofits and community members.

SDCF Anniversary Podcast Series
Episode 8: Charitable Giving Leadership
The South Dakota Community Foundation (SDCF) was created as a public, nonprofit corporation on November 11, 1987, driven by the imagination of former Governor George S. Mickelson. He believed that the state of South Dakota needed an organization that would promote statewide donations and provide financial assistance to nonprofits.

Jeff Veltkamp, SDCF's Director of Development, recently sat down with two leaders — current President & CEO Stephanie Judson, and past President, and current board member, Bob Sutton to discuss their efforts to make a stronger South Dakota through philanthropy.

In this episode you will hear:
-what it was like growing the foundation from each of their perspectives;
-the unique experiences they have each had as president;
-and the lessons they have learned from the generosity of South Dakotans.

"We are an endowment-based organization, so people are choosing to invest in the future of others," said Stephanie Judson.
Bringing philanthropy to life for a stronger South Dakota

South Dakota Stories