Local Grants
If a community has a Community Savings Account (CSA) with the SDCF, nonprofits can apply for funding directly from the local CSA advisory council.

Find funds for a nonprofit in your local community.

Community Savings Account Grants
SDCF works to connect your nonprofit with funds to support your mission.
If your community has a Community Savings Account (CSA) with the SDCF, you can apply for funding directly from your local CSA advisory committee. CSAs allow a community to invest funds with SDCF to create a long term funding source for charitable causes. Dollars raised locally, stay local. Each CSA advisory committee has their own grant application process.
Here are a few items to consider prior to applying for a CSA grant.
Basic Eligibility for Grant Applicants
Grant applicants should be a public, nonprofit organization as defined by IRS Publication 78. If you are not certified, you may still be eligible for a local CSA grant by completing a grant acceptance policy. We encourage you to contact us if you think you may need this exception.
The SDCF does not make grants in support of political campaigns, discriminatory practices, or for personal gain.
The grant needs to fund a project within South Dakota. Local CSA advisory committees may have additional restrictions.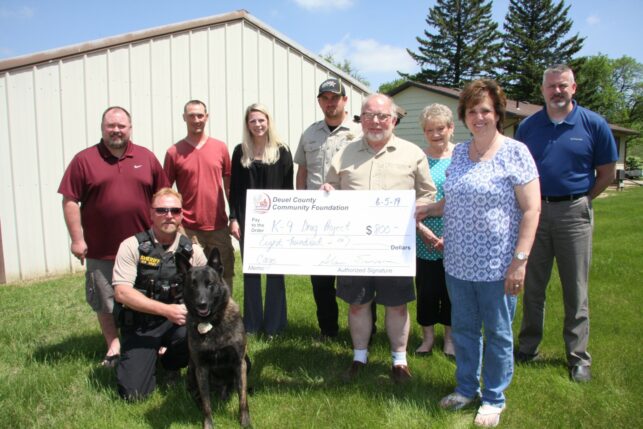 How to Apply for Grants from Your Local CSA
Do you know how to contact your local CSA advisory committee? You can find your local CSA through our website or contact us. We can assist in connecting you to the CSA contact.
There is no central CSA application for CSA grants, but you can use this sample CSA grant application (PDF) to get a sense for the information you'll need. When you contact your local CSA, they will provide you with the official application and any related documents you might need.
Our CSA partners fund basic needs and enhance the quality of life within a community in South Dakota. With our careful investment, a town's CSA will continue to grow and support annual awards in perpetuity ensuring the town continues to thrive and prosper for years to come.
Find your local CSA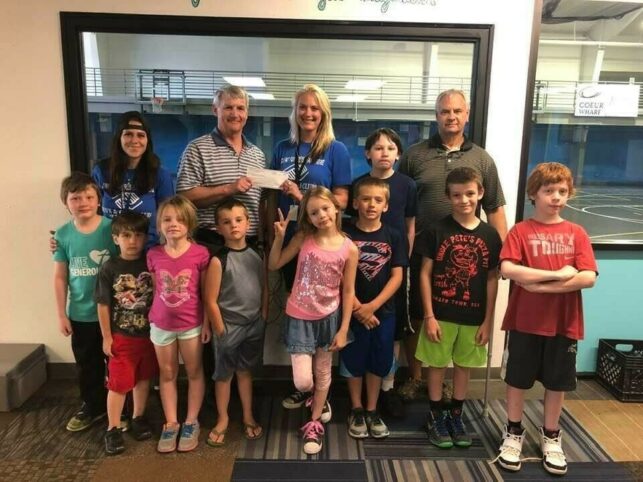 Have questions?

Let's connect