Contact Us
How can we help?

Ready to make a difference?

More Than A Foundation
We've simplified philanthropy to fund the future of South Dakota communities. Donors, nonprofits, and community leaders make our work possible. We grow charitable donations to establish long-term support for causes that strengthen our state. As your friends, family, and neighbors we're here to make a difference.

If you're interested in partnering with SDCF or have questions about our work, please reach out with the form below. We would love to connect and offer any help we can.
Office Contact Information
South Dakota Community Foundation
2310 Patron Parkway
P.O. Box 296
Pierre, SD 57501
info@sdcommunityfoundation.org
Phone: (605) 224-1025
Toll Free: (800) 888-1842
Fax: (605) 224-5364
East River Development Office (Sioux Falls)
2104 South Summit Avenue
Sioux Falls, SD 57105
Phone: (605) 222-3863
West River Development Office (Rapid City)
14 St. Joseph Street, Suite 307
Rapid City, SD 57701

Beth Massa
Phone: (605) 390-2690

Northeast Development Office (Aberdeen)
10 Railroad Avenue SW, Suite 208
Aberdeen, SD 57401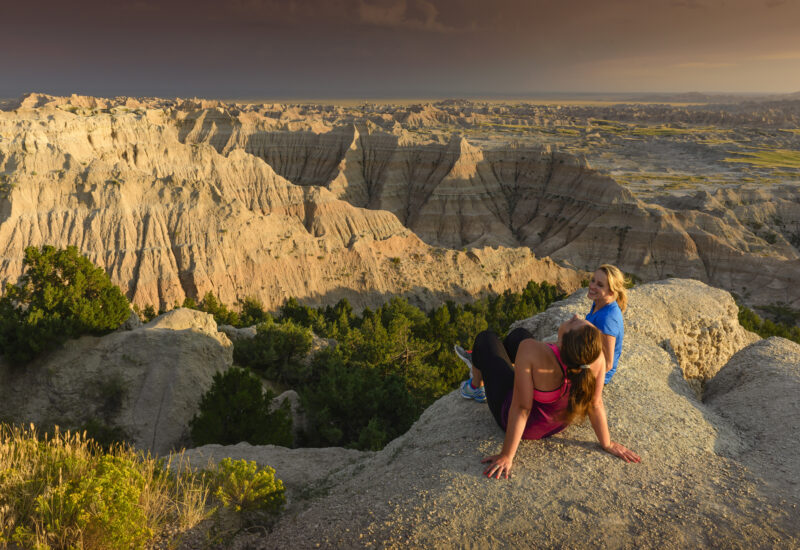 Are you looking for a specific staff person?
Visit our staff and board of directors page.
Click here