Annual Reports
View our current and past annual reports to learn more about SDCF's grantmaking, donors, and more.

Bringing philanthropy to life for a stronger South Dakota.

2021 Annual Report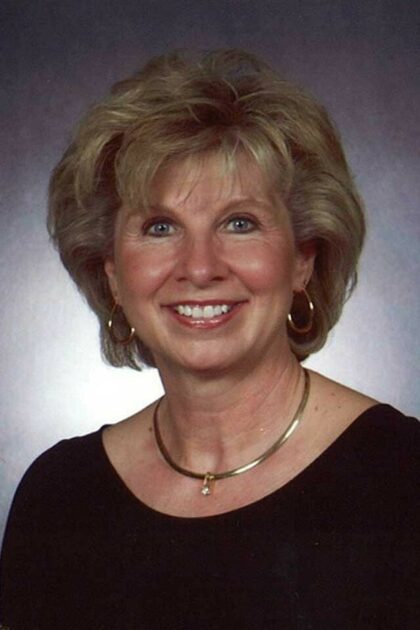 Dear Friends,
I am honored to share our 2021 annual report with you. Within these pages, you will find inspiring stories of committed citizens investing in rural communities, supporting youth and encouraging success in our nonprofits. Because of you, our donors, nonprofit partners, trusted advisors and community leaders, we are building a better future for South Dakota.

I have served on the Foundation Board of Directors for nine years and was privileged to serve as board chair for the last two.

With the giving spirit of our state's citizens and a highly skilled, compassionate team in place, I am excited and optimistic about the future of South Dakota. I look forward to our next chapter of growth and service.
Sincerely,
Beth Benning, Board Chair