Harley & Sharlene Hoffman Family Fund: Easy Way to Help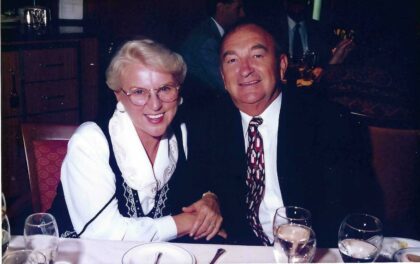 Through donor advised funds (DAF), SDCF works with families to allow maximum flexibility with their giving. Each year, donors recommend nonprofit organizations to receive grants. Donors can also name successor advisors to continue the giving tradition.
In 2007, former SDCF board member Blake Hoffman began talking with his mother Sharlene about a way to honor both her and his late father Harley. "My parents had strong roots in South Dakota," he said. "They're both from the small community of Leola."

After they moved to Aberdeen, where he started Harley H. Hoffman Realty, they became very involved in the Aberdeen area. Sharlene noted that she and Harley supported numerous Aberdeen charities, especially their church, Good Shepherd Lutheran, Northern State University, and the Salvation Army, on whose board Harley served. Blake encouraged Sharlene to create an endowed DAF with SDCF to allow her to sustain her generosity in perpetuity. She said, "Blake suggested it would be a way to help a lot of people and support a lot of organizations." And the Harley and Sharlene Hoffman Family Fund was born.

Makes Sense
On the SDCF Board of Directors from 2005 to 2014, Blake had set up a DAF with his wife Marcia the year before. Originally introduced to SDCF by Linda Mickelson, Blake joined the board and "got very excited about what SDCF does and the track record of how well they do." He and Marcia chose the DAF because of the way the fund is managed. "People with wealth often set up a family private foundation, which can be labor intensive, complex and expensive," he said. "But the Community Foundation is so easy. They handle the management of the fund, the investing. The way it works, the DAF is simplest." He added, "For somebody like me, to turn it over to SDCF to manage just makes too much sense."

And it made sense for Sharlene too. "For Mom, it's an easy thing to make a phone call to the Foundation," he noted. "The SDCF staff is always friendly and accommodating."

Easy to Use
It's worked very well for Sharlene. In a dozen years, she has directed more than $40,000 in grants to about half a dozen charities in Aberdeen and the surrounding area. The most common beneficiaries remain her church and the Salvation Army. The latter "helps so many others," she said. "Harley always supported them. He started giving, and it was always important to us."
Blake continues to believe strongly in SDCF. "It's a great mechanism to give back to our home state," he noted. "I intend to remain involved with SDCF for a long time. We have included SDCF in our estate plan."
Sharlene finds the relationship satisfying too, because "It's a wonderful feeling to know you're helping people who need a boost now and then, need a good meal or clothing or a new start on life when life hasn't been so good." SDCF makes that easy for her.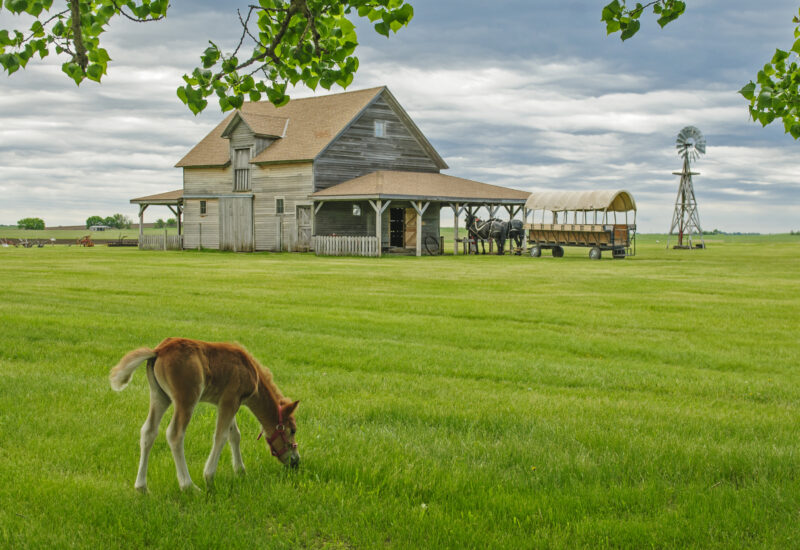 Learn more about donor advised funds here.
To learn more about creating your family's charitable legacy with SDCF, please visit us at SDCommunityFoundation.org or 800-888-1842.
Giving