Facilitating a Bright Future with Haakon County Schools

Haakon School District was first established in 1902 as the Philip Independent School District. Located in western South Dakota, the Haakon School District is made up of Philip Elementary, Philip Junior High, and Philip High School as well as one country school–Milesville.
The Haakon School District is dedicated to assisting in the development of each student's optimum potential with education programs focused on providing opportunities for students pursuing knowledge based in all fields of learning. They recognize the need for educational programs that are sensitive to the concepts of a changing world.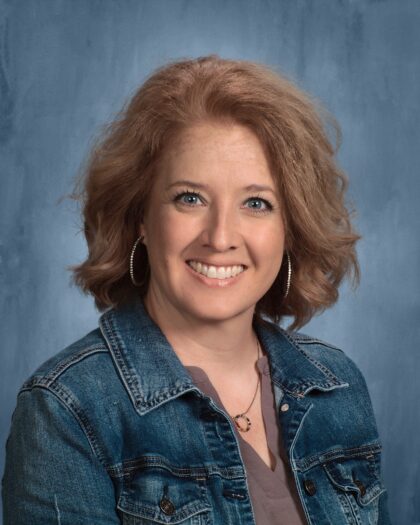 Britni Ross serves as the Business Manager for the Haakon School District, and Pamela DeJong serves as the district Guidance Coordinator for K–12. They joined Beth Massa, Director of Foundation Relations for the South Dakota Community Foundation (SDCF), to discuss the partnership between Philip High School and SDCF which offers students scholarship opportunities.
Britni and Pamela have worked for the Haakon School District for a combined 33 years and are dedicated to the future of Philip area students. Haakon School District offered its first scholarship in 1990 and partnered with SDCF in 2017. At the time of their partnership, interest rates were a big challenge, and the school district was struggling to offer students significant scholarships, leaving some students struggling.
"I was hesitant at first," shared Britni, "but when we saw the return on investment would be way, way better than what we had been achieving; –I knew it was something we needed to pursue. There has not been a single regret."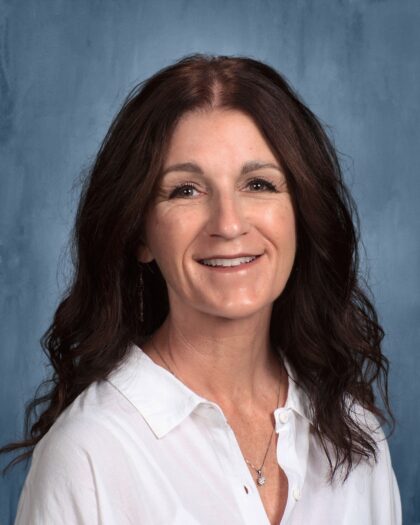 Pamela often works with donors to match them with the right student for their scholarship gift. Both women touched on the importance of generosity in a rural community.
"Our 2022 graduates were notified that, collectively, their class received $166,700 in scholarship funds," said Pamela. "To put the kind of generosity shown into perspective, that dollar amount was distributed between just 28 students in the senior class at Philip High School."
"We are so incredibly blessed here, and I see the numbers…but it wasn't until my first son went to college, and he received a lot of the scholarships that he applied for, that I personally got to see how it positively affects the students," reflected Britni.
The District believes that school personnel, parents and the community can work together in partnership and are vital to the success of each student by providing an effective education program, as well as a bright future for Philip area students.
To learn more about partnering with SDCF for your charitable goals, visit our giving page.