Brookings Habitat for Humanity: Partnering to create strength, stability and self-reliance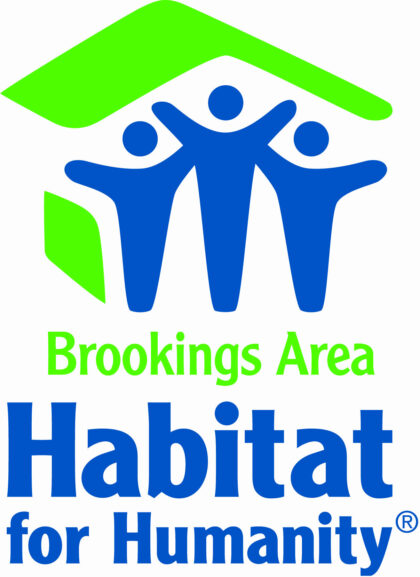 SDCF is honored to work with nonprofits to build ongoing revenue support through our agency funds. We are grateful to partner with the Brookings Area Habitat for Humanity through this fund type. These funds are invested with SDCF to create a long-term funding source for the nonprofit's mission.

What we now know as Habitat for Humanity International (HFHI) was started on a community farm in rural Georgia, according to Brookings Area Habitat for Humanity (BAHH) Executive Director and Lead Mission Officer, Dan McColley.

Families who needed, but couldn't afford, housing would work alongside volunteers to build decent, affordable houses. The finished houses were sold at no profit and financed with no-interest loans. The family's payments along with donations created the "Fund for Humanity" which is used to build more housing for others in need. These tenets exist today and support the model used at the BAHH, an affiliate of HFHI.

McColley says the process of establishing an endowment has helped their board think long-term. "It has encouraged us to create a strategic plan, and we have heard from our staff that they feel our organization is more stable because we have the endowment," said McColley.
BAHH has been impacting lives in Brookings and the surrounding area for nearly 28 years, recently approving their 84th family. When asked what long term goals he has for the organization, McColley stated, "Seriously? I hope we are closed for business. I hope that we have achieved our vision of everyone in the world having a decent place to live and the Habitat mission is no longer needed. That would make my heart happy." According to McColley, BAHH was asked "what would you do if one of your donors told you that they were leaving a million dollars to your organization?" Unable to answer the question, they realized that was the problem. They didn't have a plan. It was determined they needed to establish an endowment.

"An endowment fund with SDCF gives our donors a sense of permanence, strength – we are an organization that they can trust with their funds – their dreams," says McColley. "Furthermore, the strength of the SDCF brand and reputation draws donors to our mission. Since establishing the endowment Brookings Area Habitat for Humanity has become aware of more than $7 million in future gifts."
"If your organization's mission or the population you serve will exist beyond your lifetime – establish an endowment," said McColley. "You might not have all the pieces in place – we didn't. You might not feel ready – we weren't. But it is necessary, and SDCF is the perfect partner to have in your corner."
McColley is grateful to be leading the impactful mission of BAHH. "I find great fulfillment in my work when a child takes me by the hand, gleaming with pride, and shows me their bedroom. Even on difficult days, you know that your work is going to make someone's life better – if we change enough of the little pictures, we change the big picture."

""SDCF, our faithful, long-term partner, has created stability and strength for our organization.""

McColley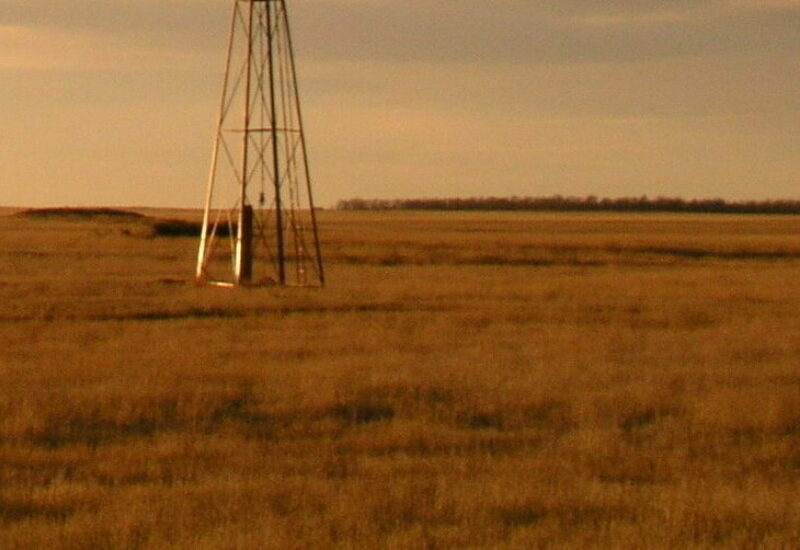 Learn more about how your nonprofit can partner with SDCF
To learn how your nonprofit can partner with SDCF through an endowment, contact us at 800-888-1842.
Click here.