New podcast episode released: First Dakota Bank

First Dakota Bank, the first banking institution in the Dakota Territory, began operations in 1872. 150 years later, First Dakota wanted to celebrate a century and a half in business by giving back to the communities of South Dakota. They partnered with the South Dakota Community Foundation (SDCF) to establish the Stronger Communities Fund–focusing on helping communities across the state thrive and prosper regardless of their size, resources, or history.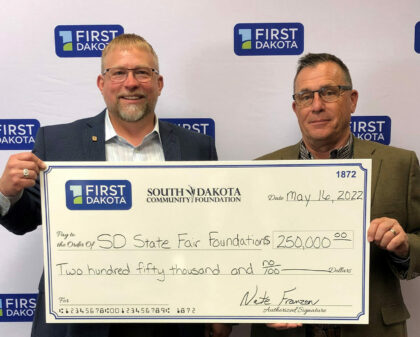 "We intentionally left the definition of the fund pretty vague to not overly define what it takes to make a stronger community," shared Rob Ness, Chief Financial Officer of First Dakota.
With a committee in place to review applications, First Dakota looks for opportunities where they can make a big impact. They are open to anything that helps South Dakotans succeed. Dan Statema, Director of Corporate Image & Development at the bank, added that the application process is simple—something he hopes encourages South Dakotans to apply no matter the size of their project or nonprofit. He emphasized that a project doesn't have to be big to help make a positive impact.
"If there is one thing that has stood out, it's just how many amazing South Dakotans there are out there looking to make improvements to their communities and regions," stated Dan.
First Dakota partnered with SDCF to establish this fund for a number of reasons, one being that SDCF has such a strong reputation. Giving back is something First Dakota has taken seriously for a long time, and creating a fund that is established and managed in a responsible way was important to them.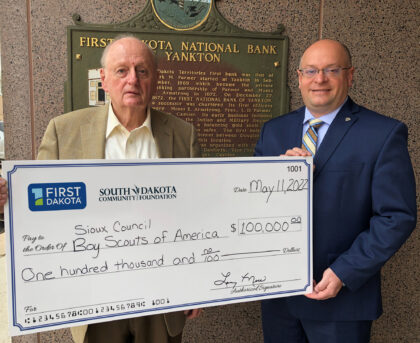 One of the unique ways First Dakota has helped grow the fund is by collaborating with Bens Brewing Co., based out of Yankton South Dakota, to create two special beers–Dakota Thirst and Cash Flow–and for every can purchased, First Dakota donates $1 to the fund.
"You know, I think it's something unique and something people want to talk about. It's created excitement for people, feeling like they can give back and also enjoy a good beer," Rob said about the collaboration with Bens Brewing Co.
"We are celebrating our 150th [anniversary] by celebrating the great communities and people in South Dakota," shared Dan. He felt that if people weren't already aware of the ways First Dakota gives back, this partnership with SDCF would help give them more exposure and a stronger platform to extend their positive impact on South Dakota.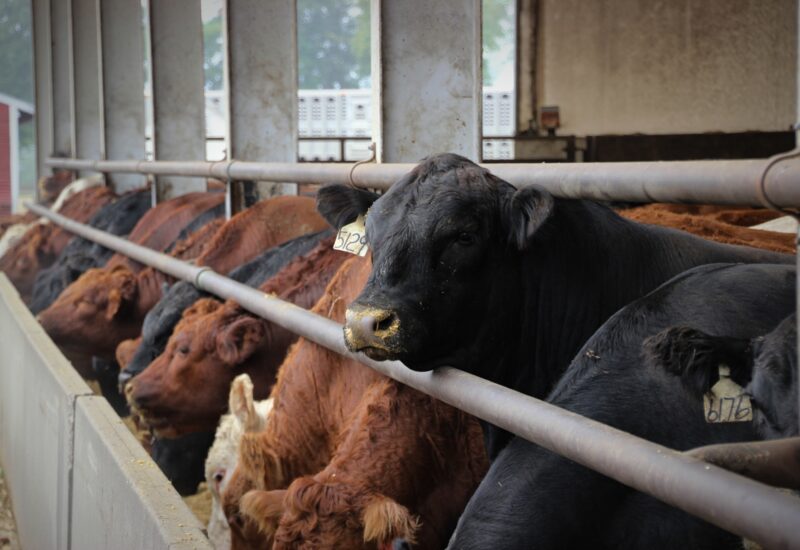 First Dakota Podcast Episode
Listen to First Dakota's interview and learn how they are working to build strong South Dakota communities through fund with SDCF.
Click here.