Call to Freedom: Helping to Heal & Empower Victims of Human Trafficking
Call to Freedom (CTF) is a nonprofit organization based in Sioux Falls, SD that brings wholeness to all individuals impacted by sex trafficking, labor trafficking, and commercial sexual exploitation. CTF facilitates a healing path through its continuum of care model. The organization estimates that up to 90% of survivors fall through the cracks – either they return to "the life" (on the streets), end up in jail/prison, or simply disappear due to a lack of specialized long-term care for survivors. CTF is working to lower that percentage.
Becky Rasmussen, CTF's Executive Director, joined South Dakota Community Foundation's (SDCF) Director of Development Jeff Veltkamp to discuss the critical care the organization provides.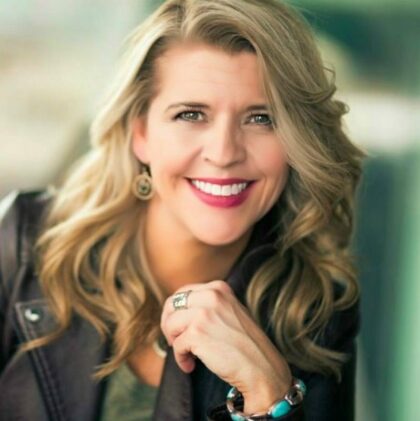 "We have really developed the model of Call to Freedom by journeying with survivors," shared Becky as she recounted the way in which the program grew and added lanes of service based on survivors' continued needs. Some of the needs that CTF seeks to meet are safety, housing, mental health services, and chemical dependency counseling. This ensures that the organization can meet emergency needs, but also maintain continued care as survivors transition.
CTF was a recipient of the Community Impact Grant in 2014. They received funds to support their efforts spearheading the development of the East River Human Trafficking Task Force (ERHTTF), founded by Junior League. The mission of this task force is to facilitate a collaborative effort to prevent the trafficking of persons within the state and tribal nations within South Dakota. Their goal is to advocate for prosecution and provide education, awareness, protection, and provision of services for survivors. ERHTTF currently covers 44 of the 66 counties in eastern South Dakota.

"We needed to know what people were experiencing. Through the South Dakota Community Foundation, we received the funding to be able to begin strategic planning," stated Becky.
When Call to Freedom took up the work of facilitating the ERHTTF, they focused on who to bring to the table to benefit survivors. Through this strategic planning, they brought over 60 different organizations together to help survivors succeed and not fall back into the lifestyles that are typically targeted in trafficking. Some of the key areas they have focused their efforts on have been rural communities and youth prevention programs.
"We want to see that every survivor has an opportunity to be safe. We as a community need to come together to say 'your life is valued'," said Becky as she expresses what she hopes for the future of CTF.
Thanks to Call to Freedom's efforts, the organization has supported over 800 individuals who have walked through the doors in the eight years they have been in existence. To learn more about the work of Call to Freedom, click here.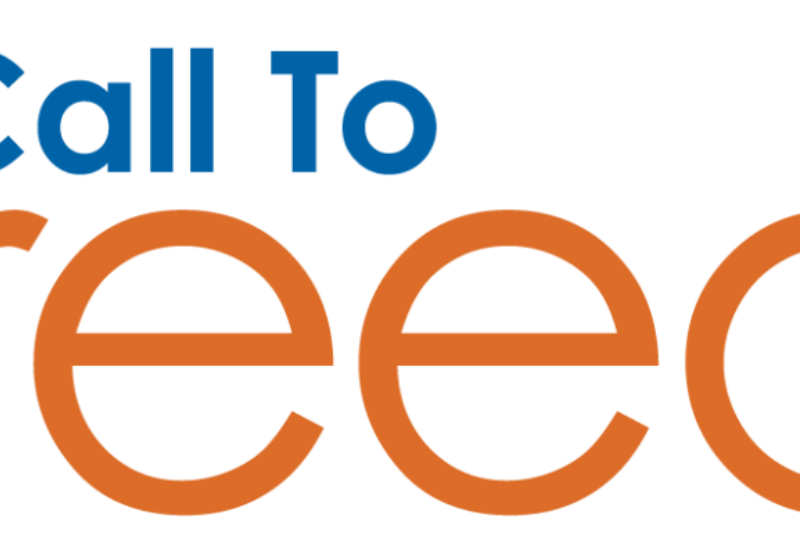 You can make a difference
Learn how you can partner with SDCF to create long term funding sources to support nonprofits like Call to Freedom.
Learn more here.