"You want the community that gave you success. to also have success. We wanted to be able to direct our funds back into the things that create a viable, sustainable community."

Beth Benning, Spearfish, SD
SDCF is honored to share the story of Jim and Beth Benning of Spearfish, SD.

The Bennings partner with SDCF to create their giving legacy. Beth is the SDCF's current chairperson.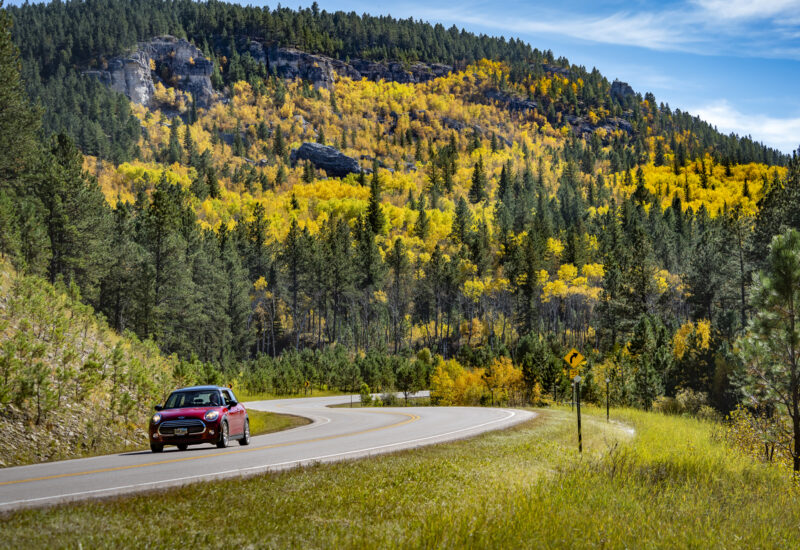 Benefit charitable causes you care about in perpetuity.
To learn how you can create a charitable legacy through partnership with SDCF, click below.
Giving Options