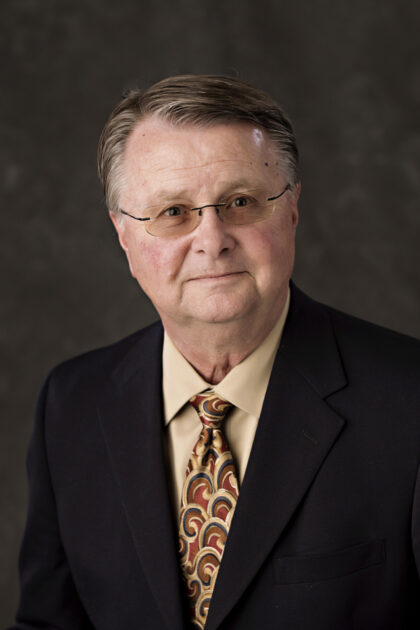 Dear Friends,
Within these pages, we share our 2022 Annual Report. You will find inspiring stories of the generosity in our state, the impact of our grantmaking programs and the relationships the Foundation continues to form.
In 2022, we celebrated SDCF's 35th anniversary. Over the years, SDCF has built many partnerships including those with 84 communities across the state. The Community Savings Account (CSA) program has remained our flagship program and is paramount to helping capture the wealth that is here in South Dakota for worthwhile charitable causes.
To help enable and encourage others to grow these local resources, and in conjunction with our 35th anniversary, we are raising $3.5 million to create the Vision 35 Fund. This endowment will offer challenge dollars to communities and their nonprofit partners across the state. This fund will provide $150,000 in challenge grants annually to South Dakota communities, large and small. You can learn more about this effort on page 41 of this report.
Because of you, our partner donors, nonprofits, community leaders and advisors, we are creating a lasting gift to South Dakota. Whether it be your time, talent or treasure – you are the common bond and the reason we celebrate. Through your efforts, SDCF is your partner in a legacy of which you can continue to be very proud.
Sincerely,
Doug Sharp, Board Chair