Philip Area Community Foundation
Learn about the CSA in Philip, SD.

Founded in 2015

Giving Back to Philip
In 2015, DeMaris Nesheim challenged the community of Philip to create a sustainable asset for their future. The challenge was a 1:1 match up to $100,000. Once Nesheim and the community met their match obligation, the SDCF added $50,000.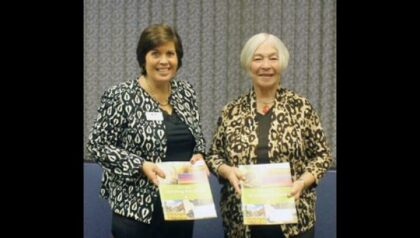 Our Contributors

We are so grateful for the communities belief in creating a long-term asset for the Philip Area. Philip area alumni, businesses, and current residents have stepped up to do a great thing for our community.

Grady & Bernice Crew
Dakota Country Pharmacy, Inc.
Mickey Daly
First National Bank Philip
Dean & Janice Fitzgerald
Hoag Enterprises, Inc.
Kennedy Implement & Auto Company
Jerry & Karen Kroetch
KROFAM
Robert McDaniel
DeMaris Nesheim
The Pioneer Review
Roger & Lois Porch
Gerald & Barbara Rislov
Slade & Britni Ross
Rush Funeral Home, Inc.
Ray & Donna Smith
South Dakota Community Foundation
West Central Electric Cooperative, Inc.
Jack and Marty Hansen
Jan Hewitt Agency
Marion and Darlene Matt
Donna Newman
Anita Peterson
Ervin Nesheim
Grossenburg Implement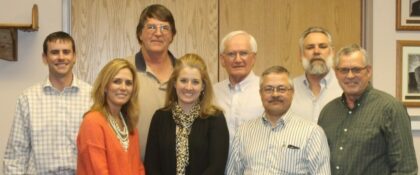 Meet Our Advisory Council
Ray Smith – President
Dillon Kjerstad
Jerry Kroetch
Mike Moses
DJ Rush
Britni Ross
Brittany Smith
Gerry Rislov
Marion Matt
Ryan McKnight
Support the Philip CSA

Help Philip thrive for generations to come.
Philip Area Foundation Photos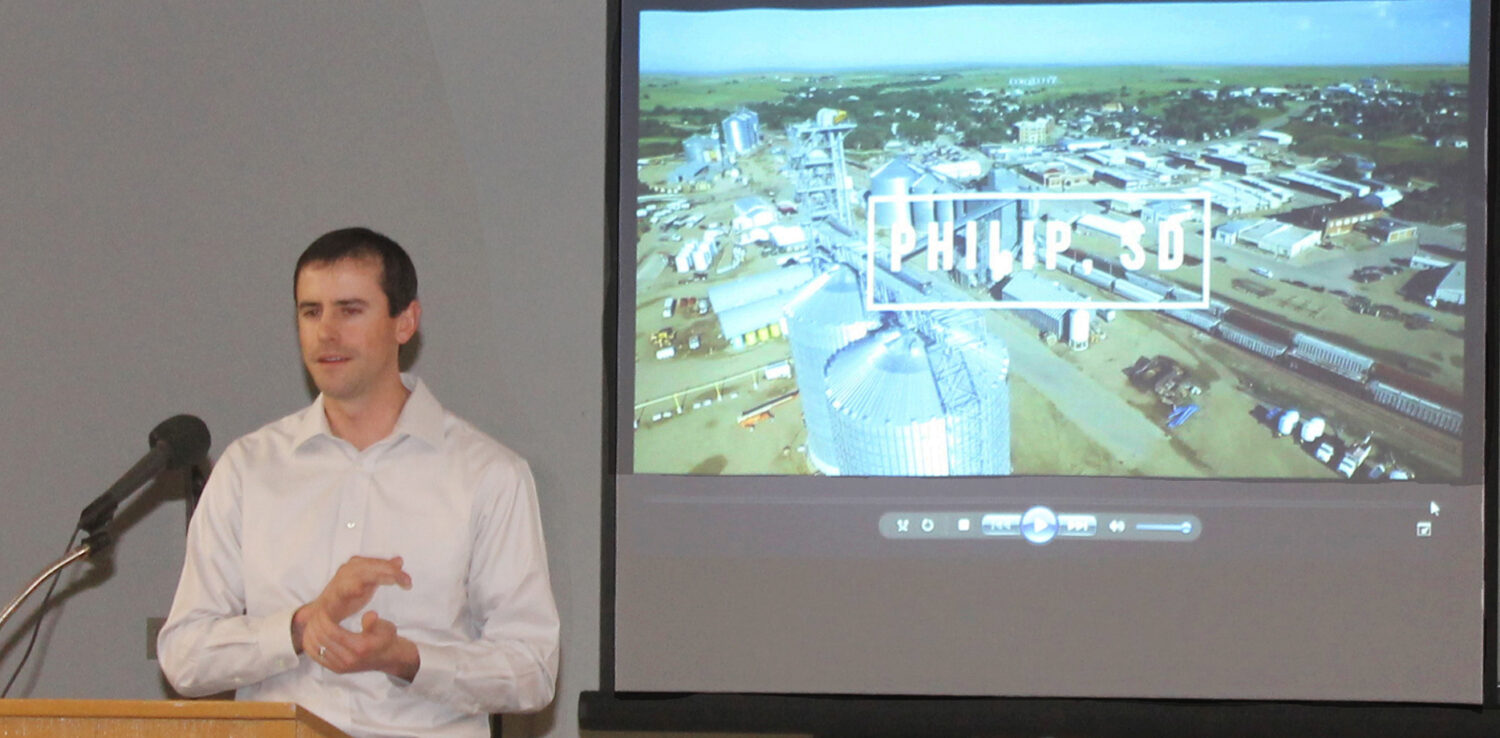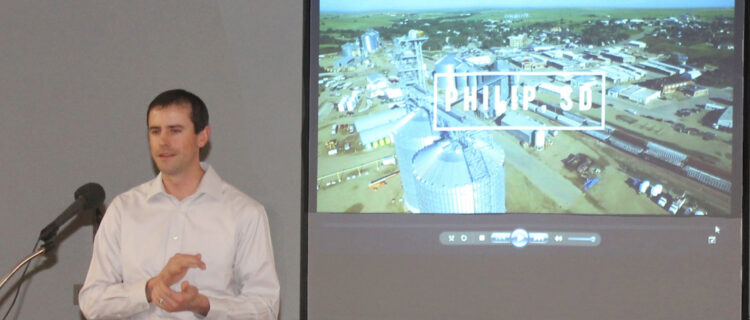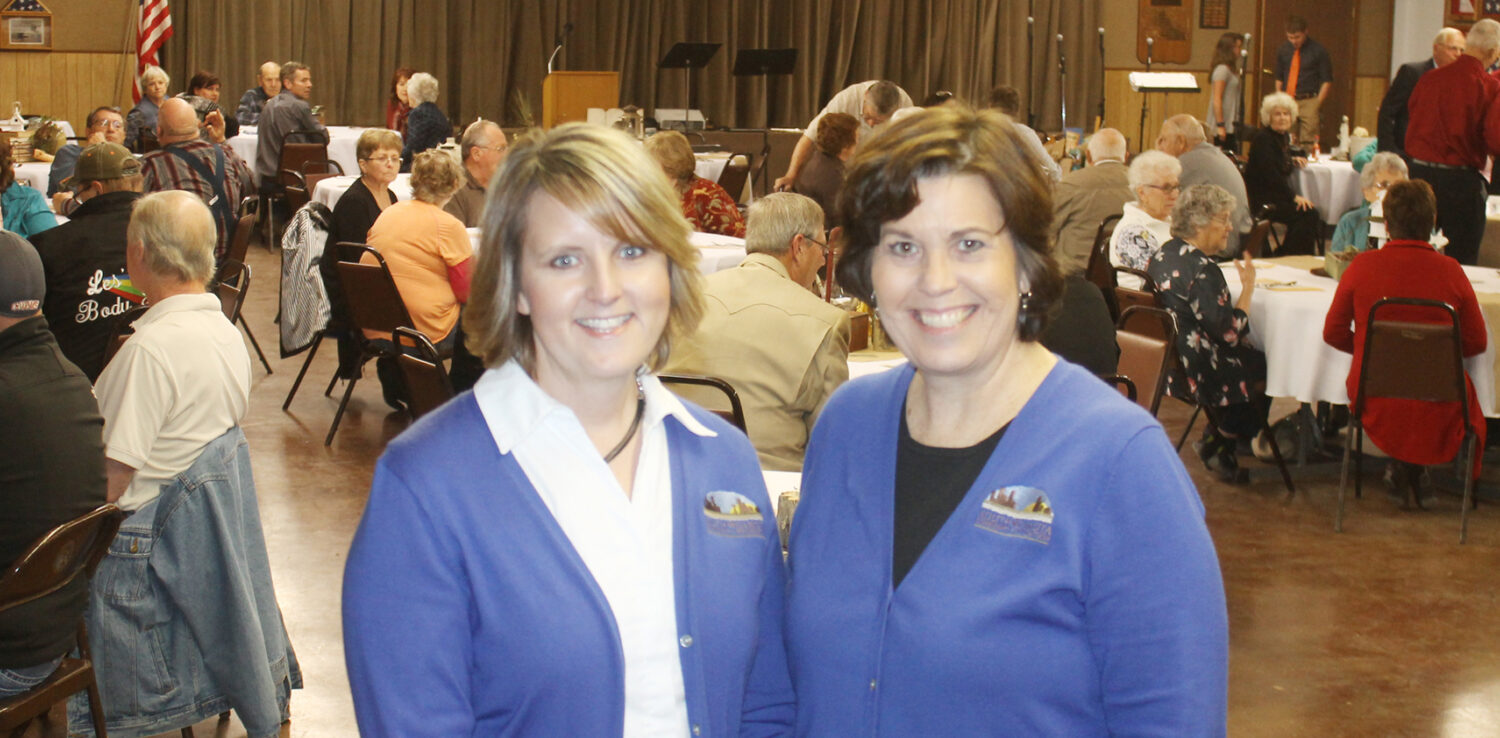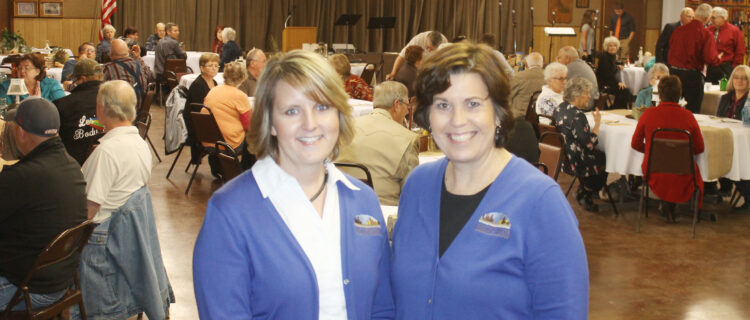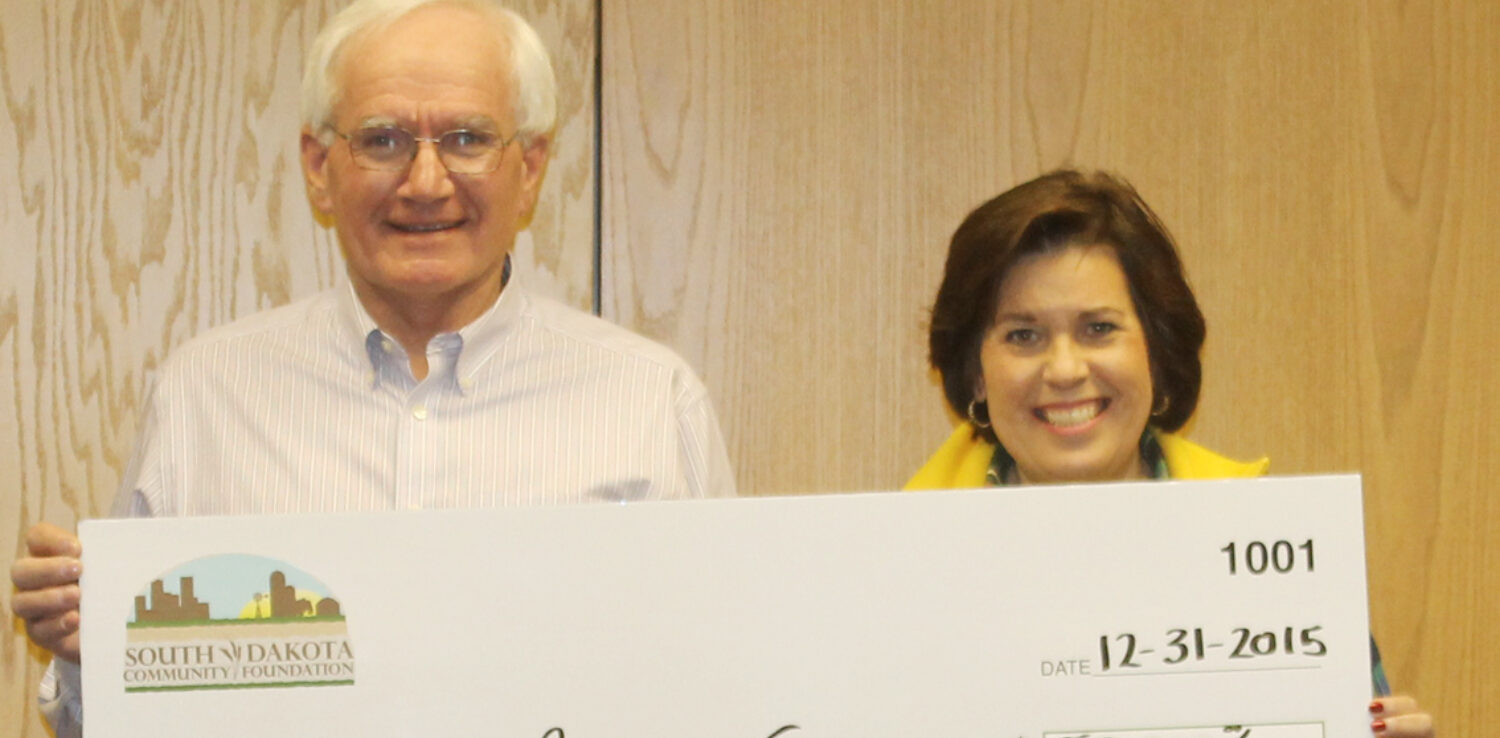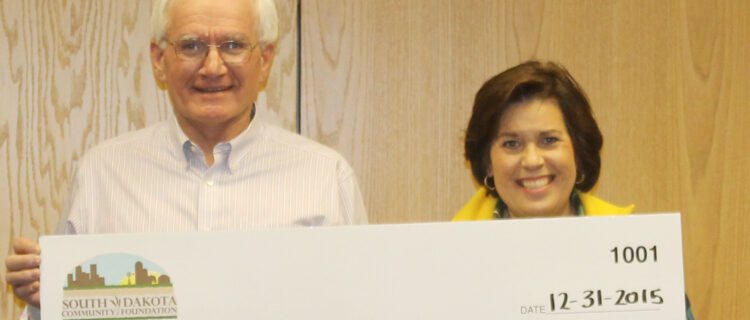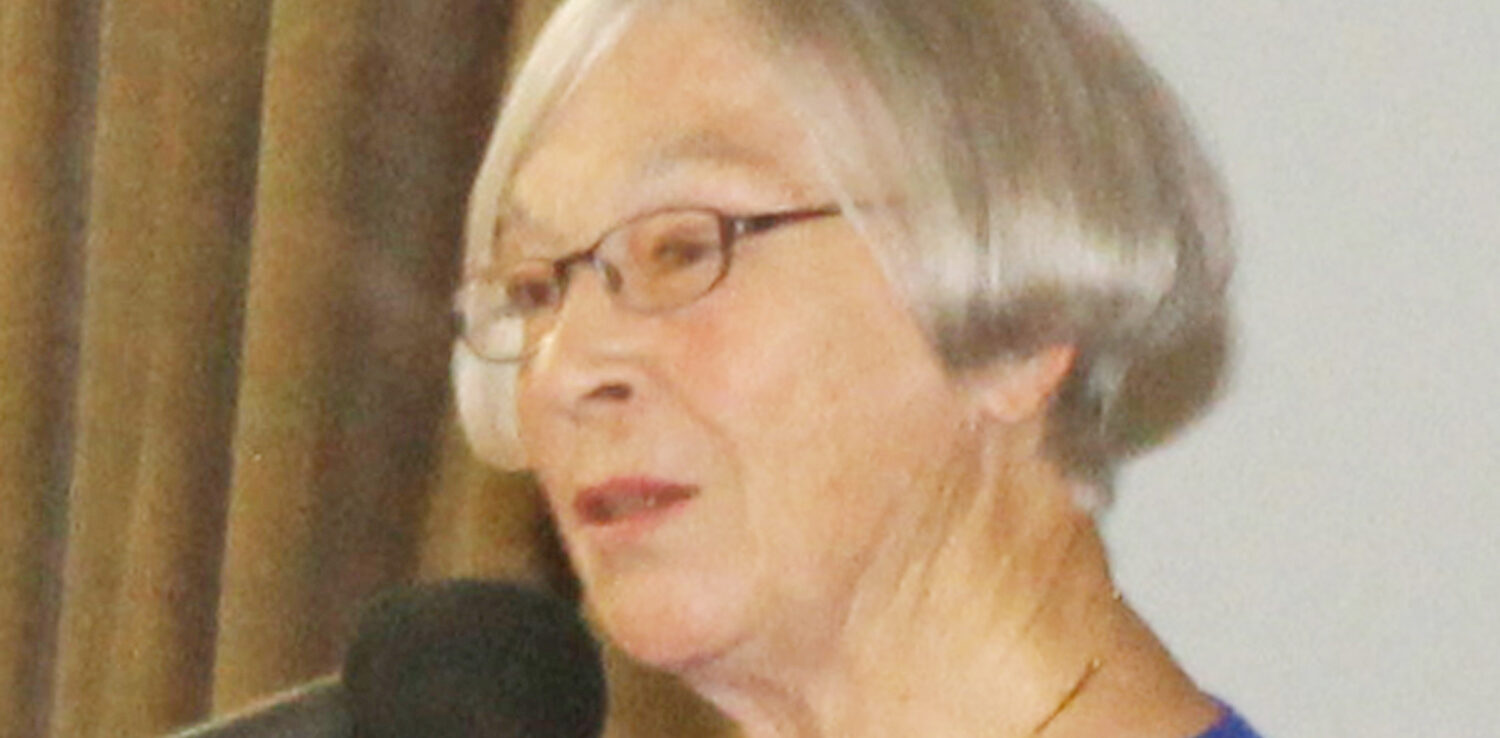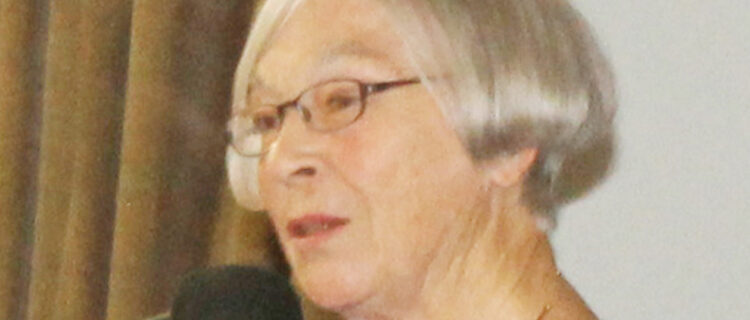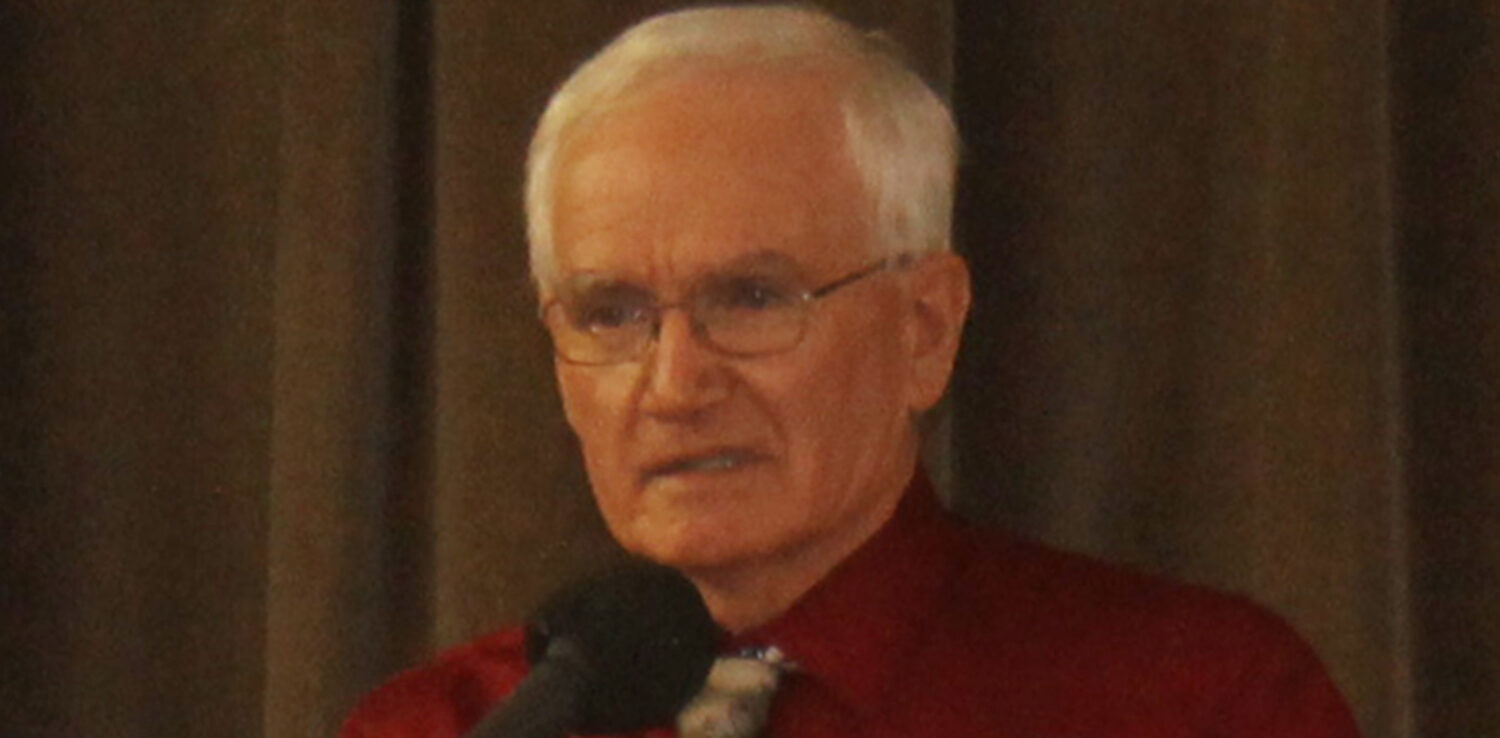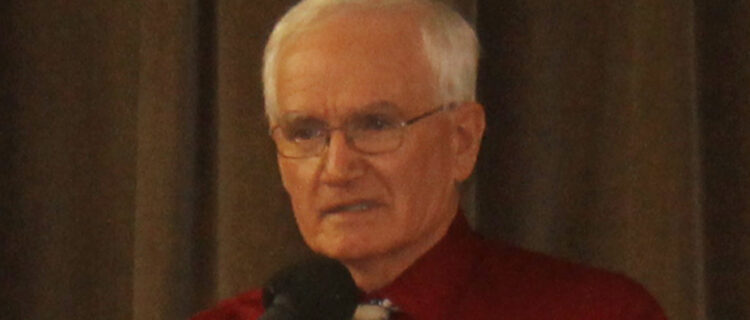 Contact Us
Thank you for your interest in our foundation. If you have questions or comments about partnership opportunities, please let us know.