Sam F. Weller Family Foundation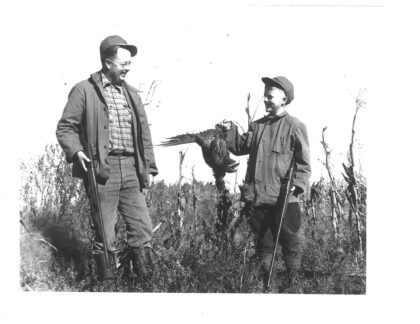 The Weller Family Foundation is one of many legacies SDCF is honored to assist in creating.
Richard "Dick" Weller, son of Sam F. Weller, first envisioned a family foundation in 2004 and planned to fund this through his estate when he passed. In 2014, Dick called his attorney and accountant and said, "Well, it doesn't look like I'm going to die anytime soon, so let's activate the foundation."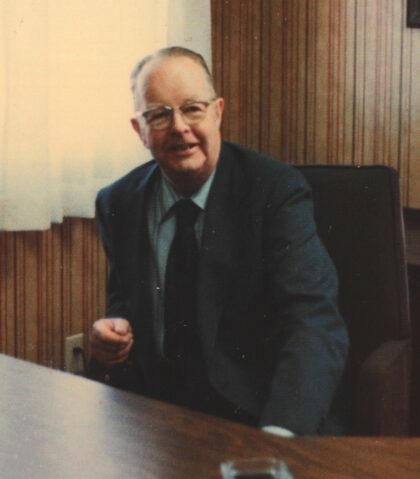 "What Dick did is good for the Mitchell area, as the community has received over $1 million since 2015," said David Olson, Sam F. Weller Foundation President. "Thoughtful planning led to the establishment of trusts and a family foundation that will benefit the community for years to come. They're wonderful tools to share a family's legacy of success."
The Foundation was established to honor Sam F. Weller and his family, give back to the Mitchell community that gave Sam and his family the opportunity to succeed in business and provide grant money to charities for special projects that are beyond their normal budgets.

Sam Weller was born in Sioux City, Iowa, in December 1901, to Charles and Sara (Ball) Weller. He graduated from Mitchell High School in 1919 and married Edna Braase in 1927 in Glendale, California. The Wellers moved to Mitchell, South Dakota, where they made their home and raised two children, Corinne and Richard. Sam joined the Weller Land Company, a farming operation originally begun by his grandfather in 1890.
Sam was actively involved in the Mitchell community including service with the Masonic Lodge, the Mitchell Shriners, the Elks Club and the Lions Club, and he was an artifact contributor and volunteer greeter for the Friends of the Middle Border Discovery Museum, now known as the Dakota Discovery Museum. He was an avid sportsman and life-long member of the Mitchell Sportsman's Club, Ducks Unlimited and Quarterback Club. He also served on Mitchell Development of St. Mary's Episcopal Church where he served as senior warden of the church vestry. Edna was very active at the Friends of the Middle Border Discovery Museum.

Sam passed away in March 1978, at the age of 76. Edna passed away in February 2008, at the age of 106. Richard passed away in September 2022 at the age of 89.
"Dick hasn't lived in Mitchell since the 1970s but never forgot where it all started for him and his family. He has always been planning how to best implement his wishes," said Tona Rozum, Weller Foundation Board Member. "Upon spending time with Stephanie, SDCF's President & CEO, he was very impressed."
In 2022, Dick Weller and the Weller Foundation Board of Directors decided to move their assets to SDCF. "Moving to the SDCF had been a discussion since early in the foundation's formation," said Tona Rozum. "SDCF has excellent and diversified investment policy, not to mention the legal and accounting details are handled by their office."
SDCF provided a turnkey solution to remain in compliance while allowing the Weller Foundation Board to focus on granting to local worthy causes.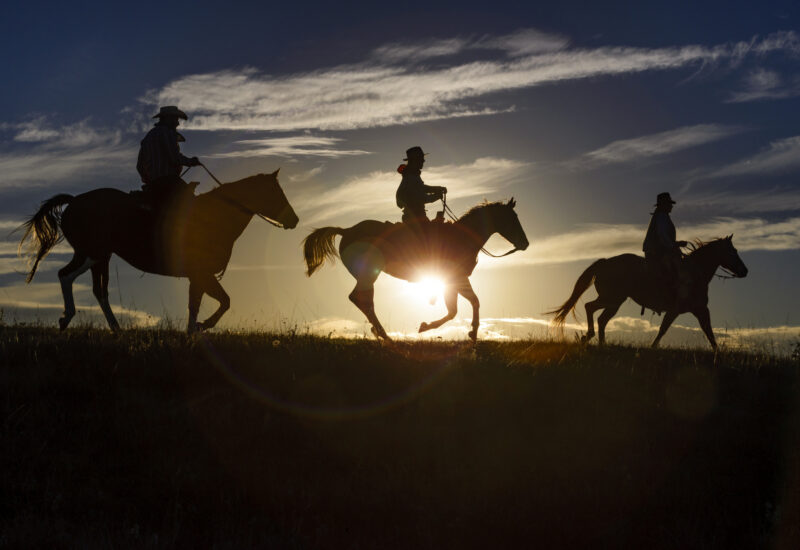 Create your family's charitable legacy.
To learn more about creating your family's charitable legacy with SDCF, contact us at 800-888-1842.
Learn more here.