Sisseton Area Community Foundation
Learn about the CSA in Sisseton, SD.

Founded in 2002

Giving Back to Sisseton
The Sisseton Area Community Foundation was created in 2002 to provide financial support to charitable and nonprofit purposes in the Sisseton area. The board accepted a challenge to raise $75,000. Thanks to generous support and a dedicated board of directors, the challenge was met, and the Sisseton Area Foundation received a $25,000 grant from the SDCF.
Ongoing donations since 2002 have been placed in an endowed fund with the South Dakota Community Foundation and have helped grow the SACF. Interest from these endowed funds have allowed SACF to give numerous grants to nonprofit groups and organizations in the Sisseton area, and will continue to benefit the community for generations to come. The larger this endowed fund grows, the more the Sisseton Area Community Foundation will be able to give back to the community for projects.

Cash
Check
Commodity (Grain, corn, cattle)
Land (Offset capital gains tax)
Automatic Bank Transfers
Cars, Coins, Collectables
Gift of Stock
Gift of Insurance Benefits
Gift of Retirement Benefits
Remember Sisseton in your estate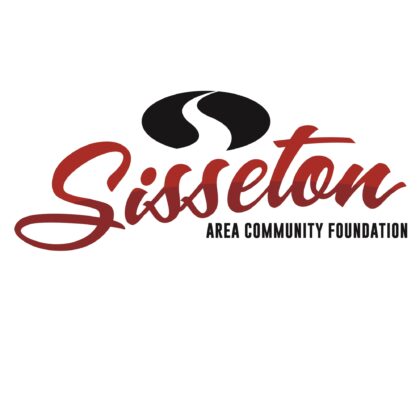 Grants
Grants from the Sisseton Area Community Foundation support non-profit organizations and groups that are addressing community needs in the Sisseton area. These grants are selected by a volunteer Advisory Board. For more information about grant opportunities from the Sisseton Area Community Foundation, please contact an Advisory Council member or email us at givebacksisseton@gmail.com
Sisseton Area Community Foundation Grant Application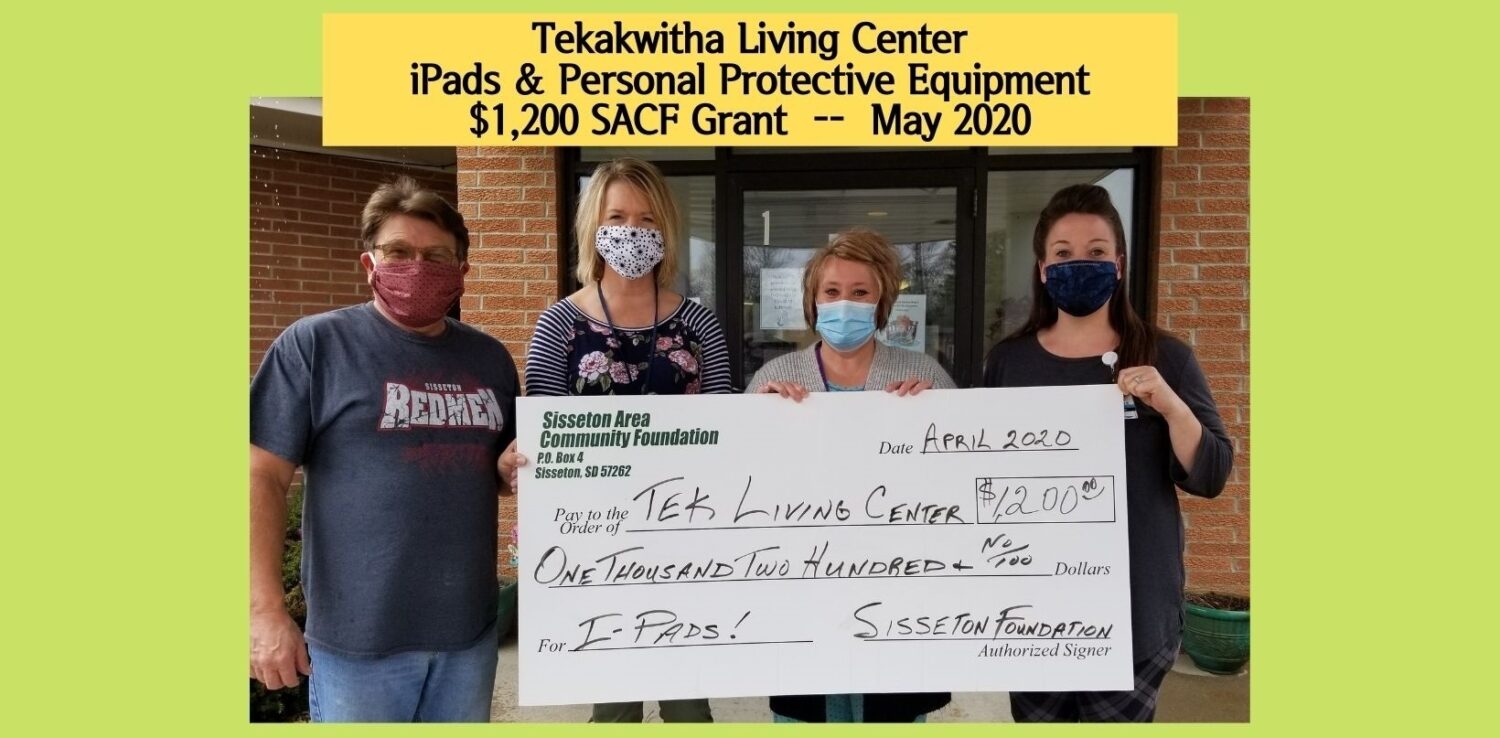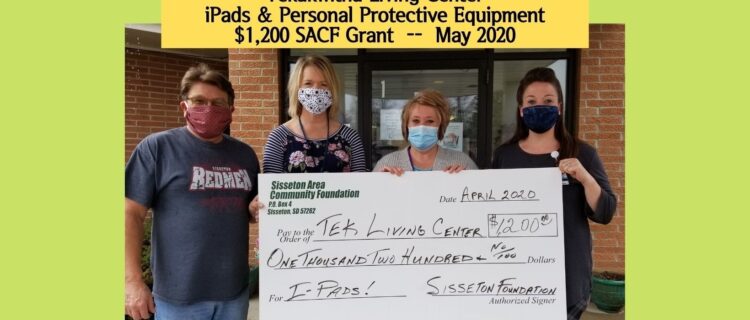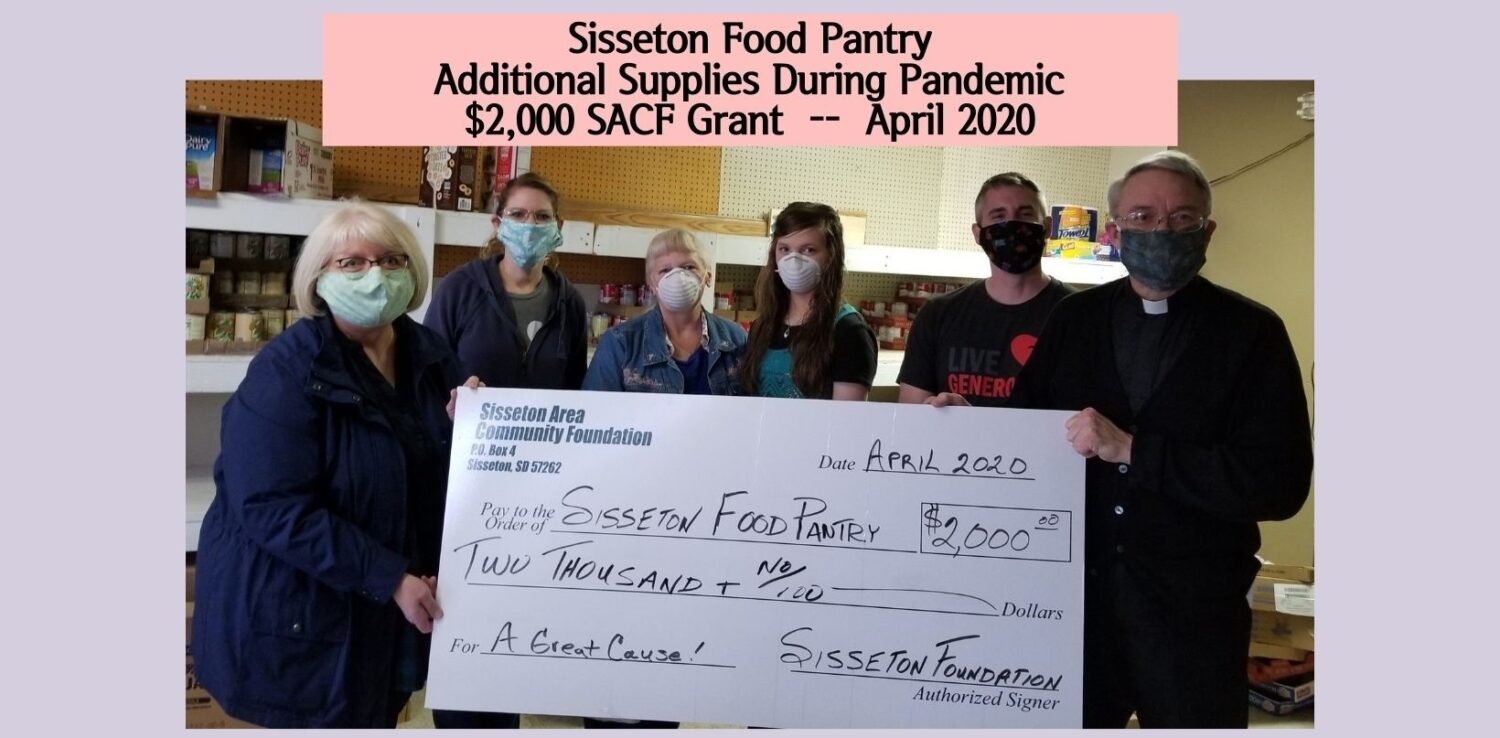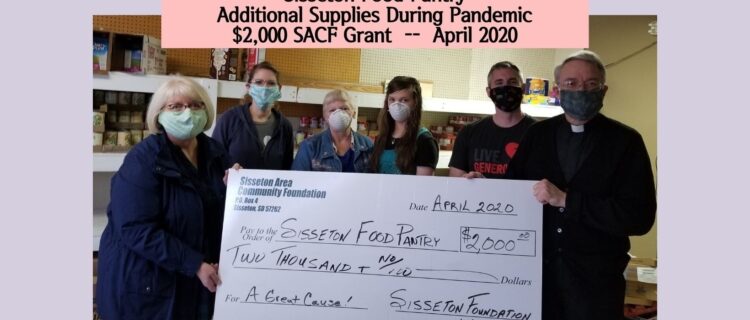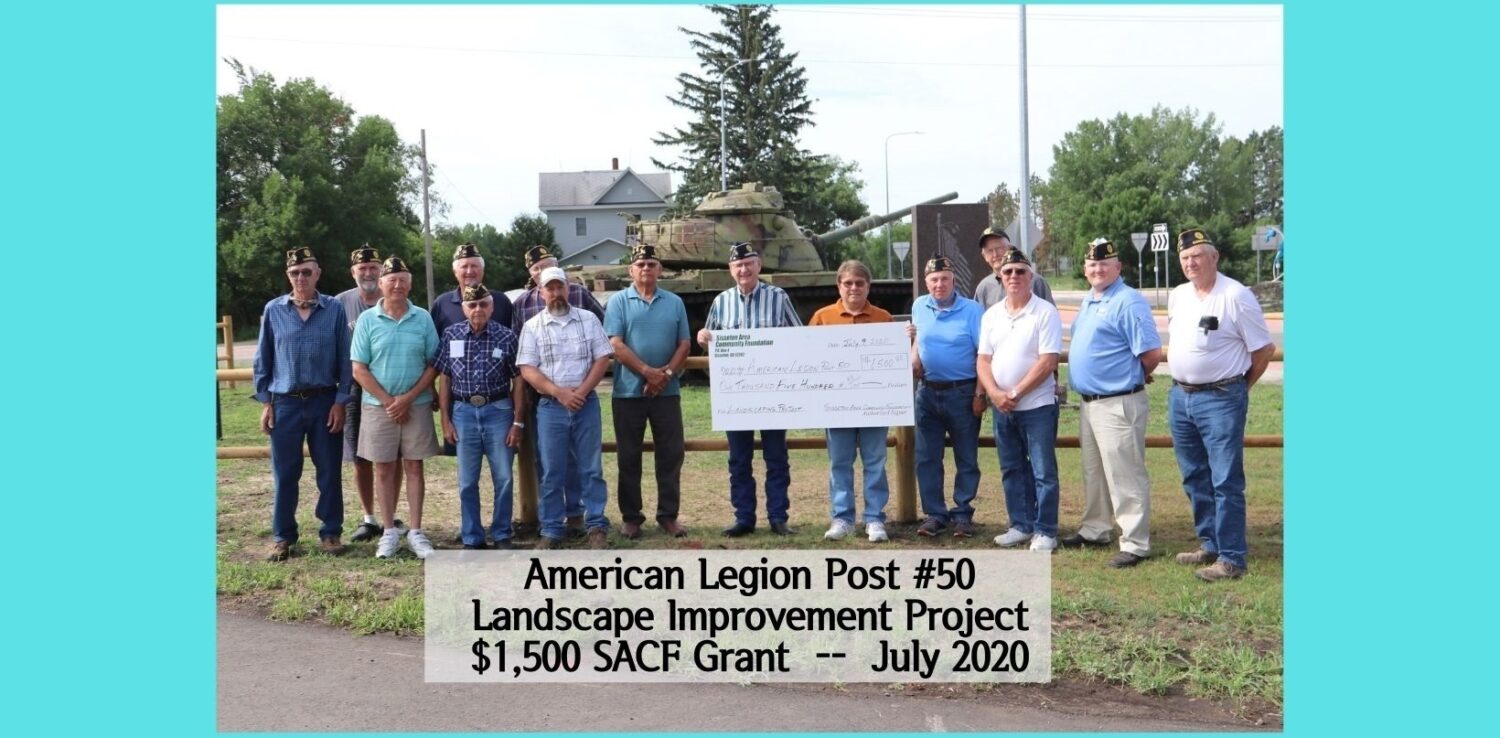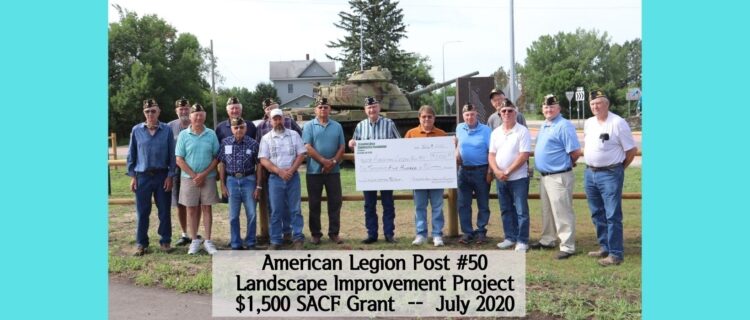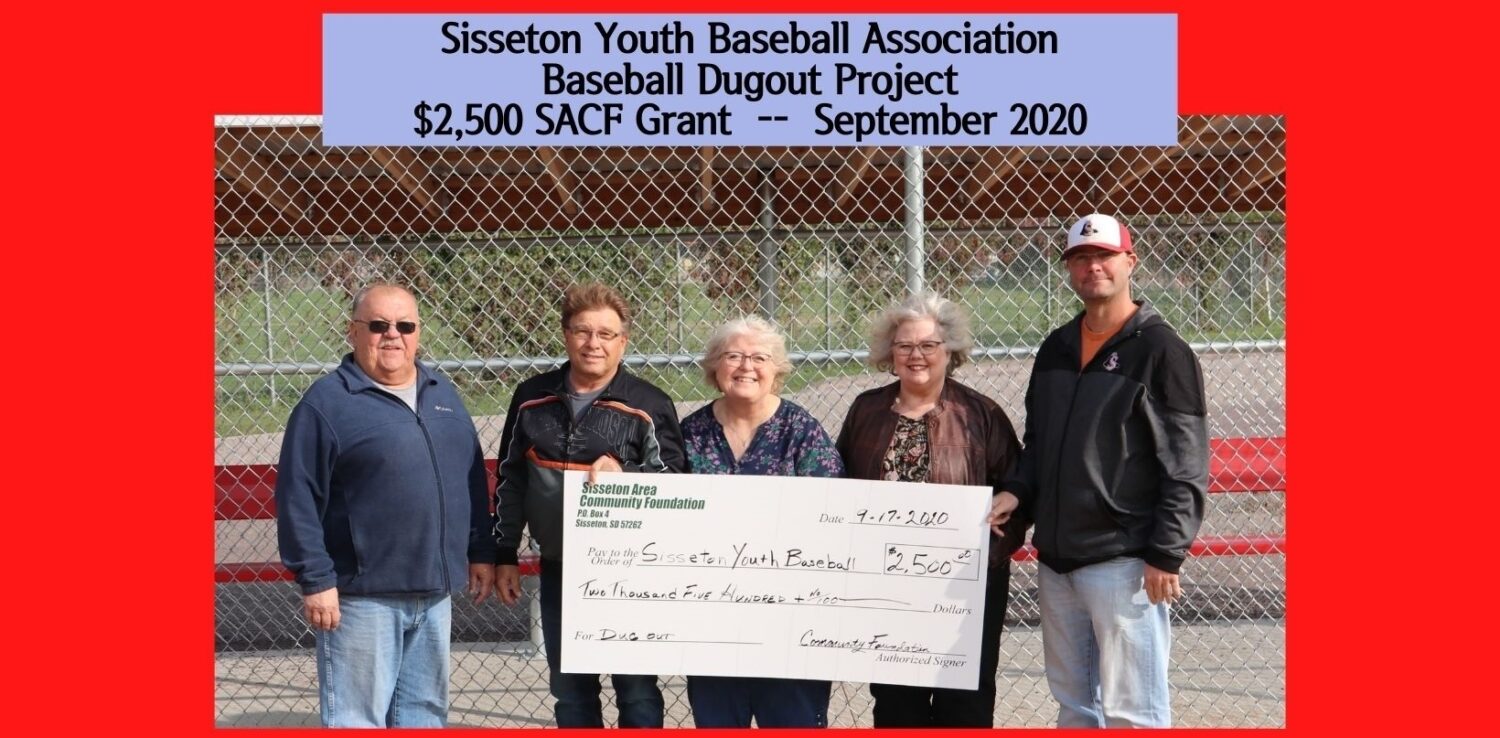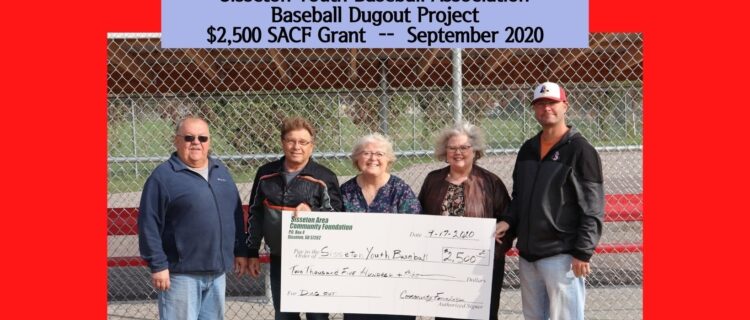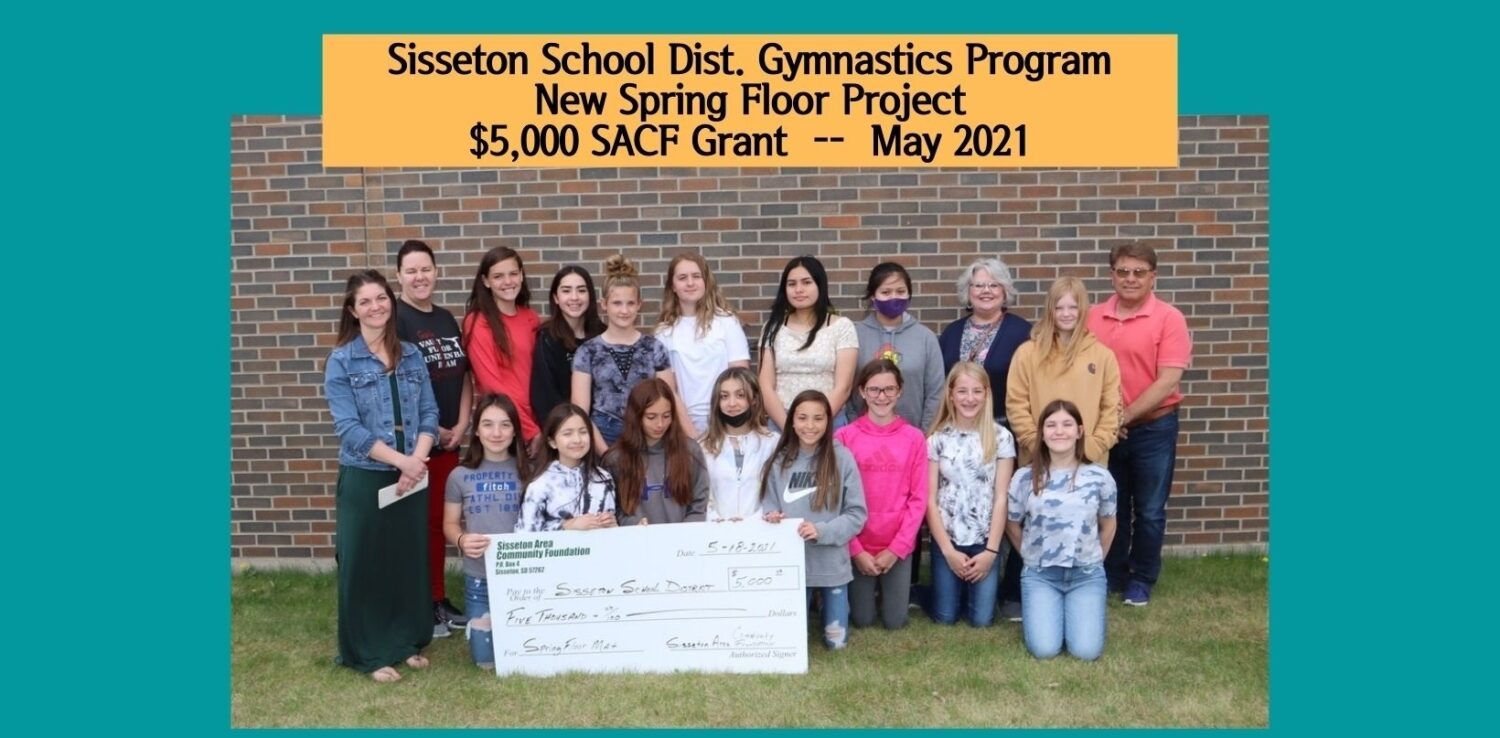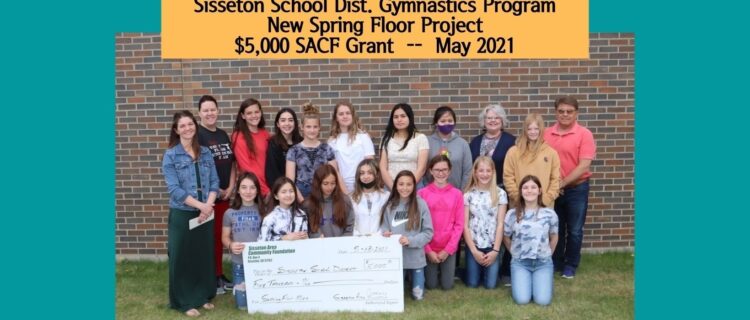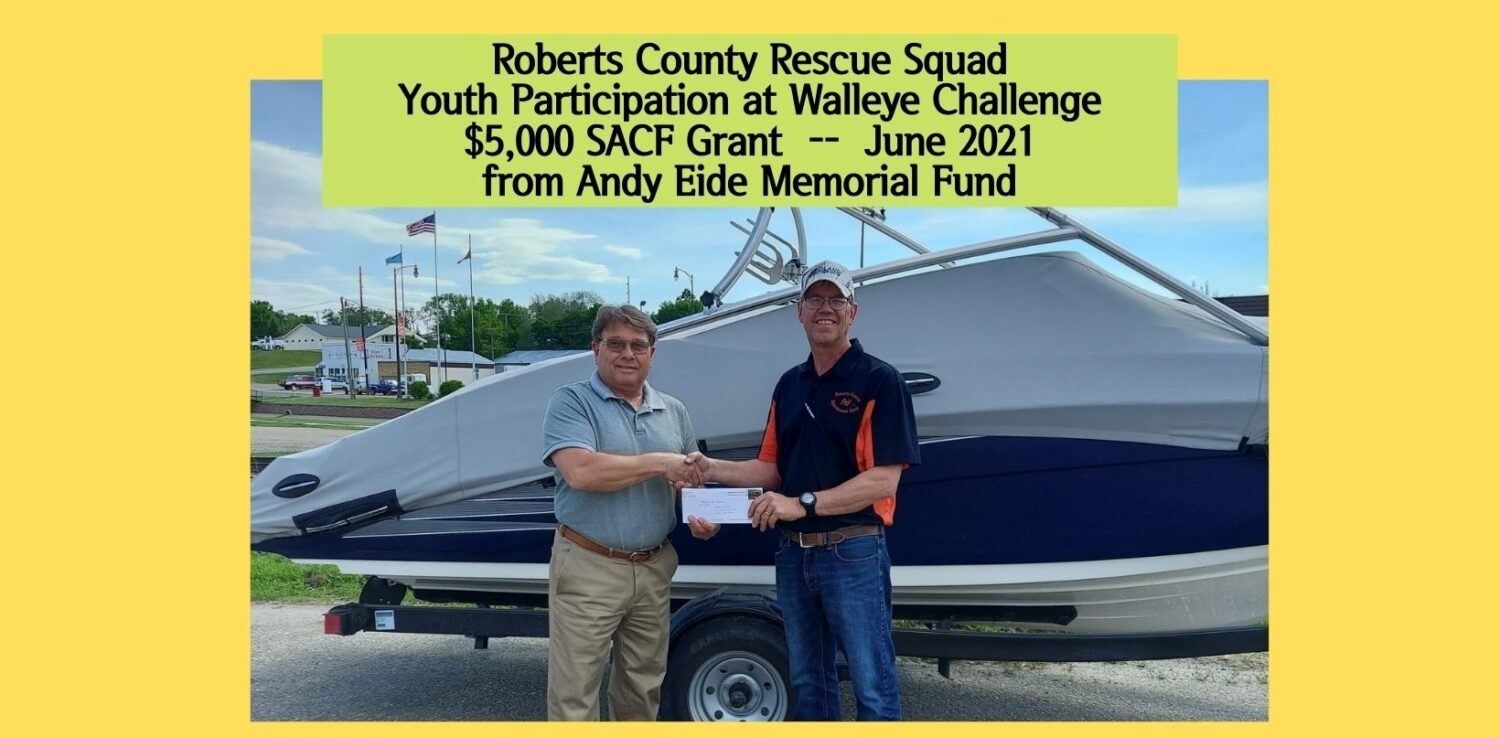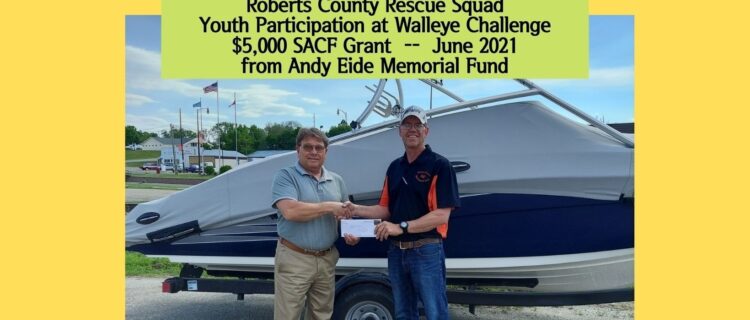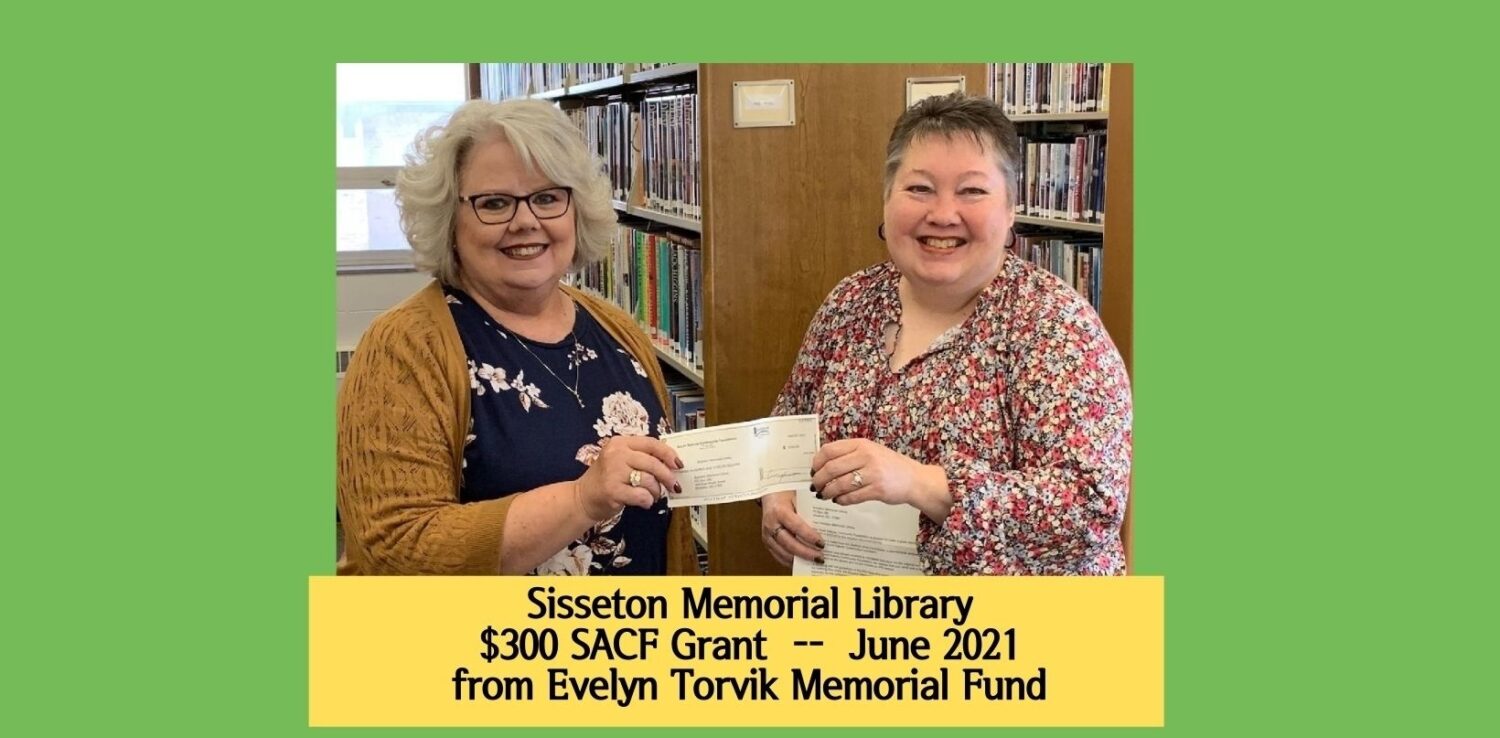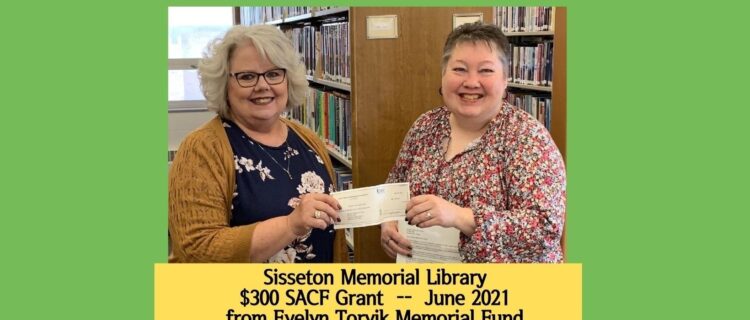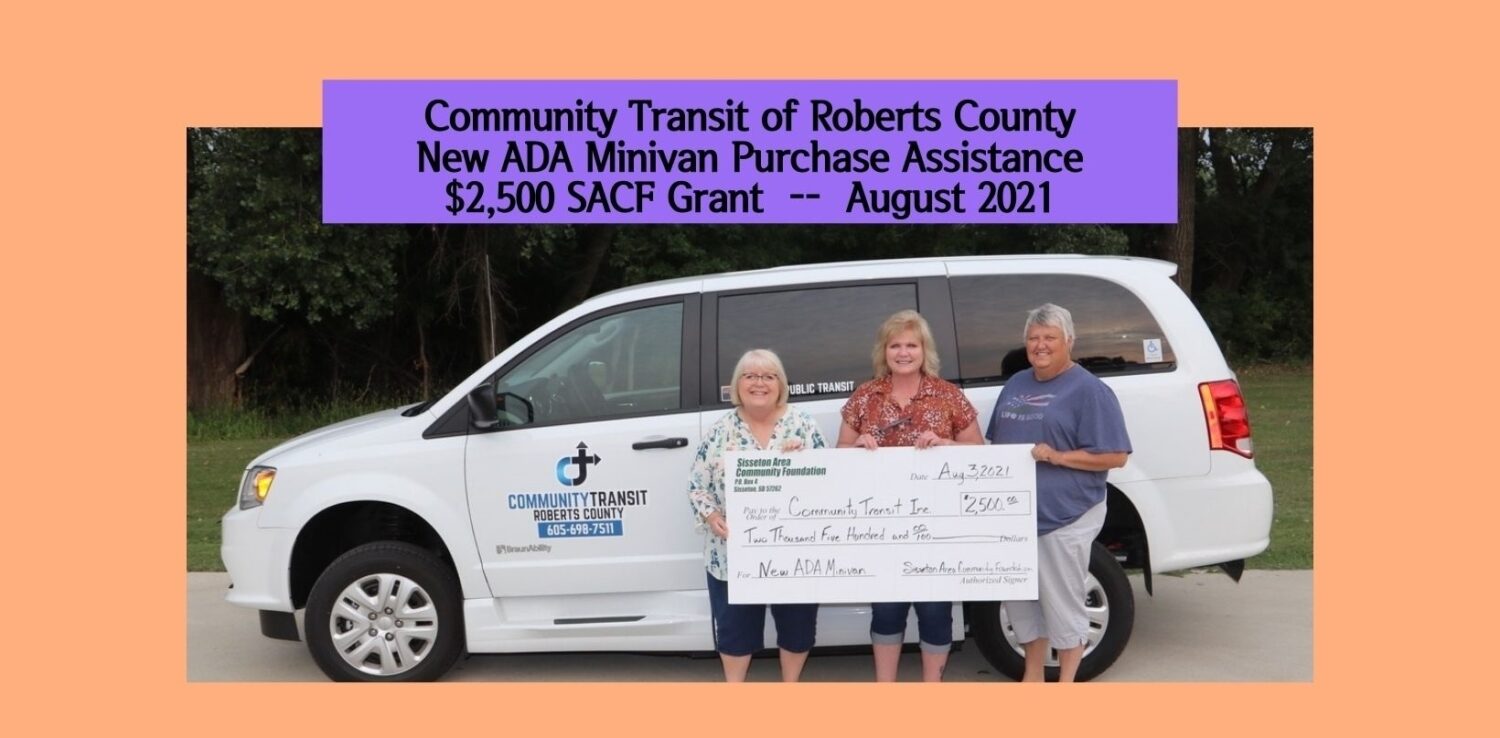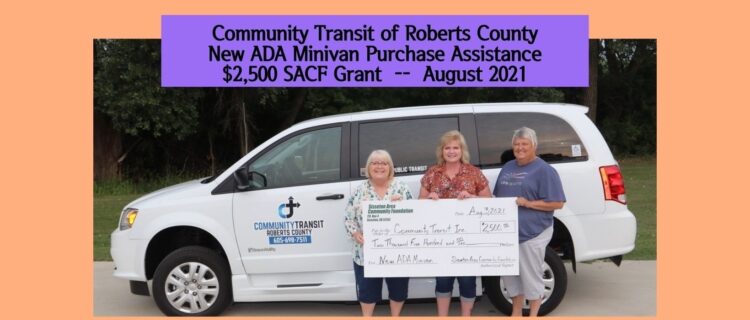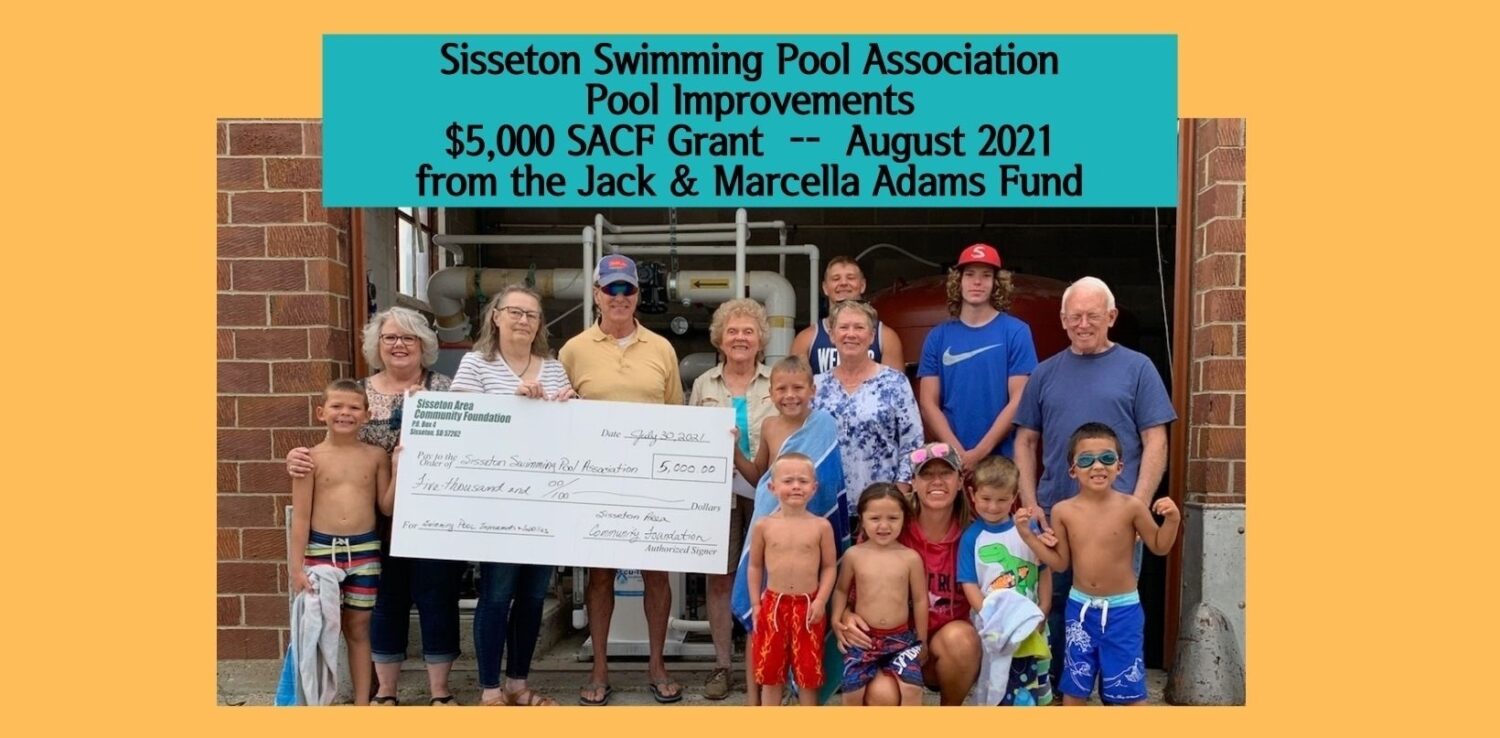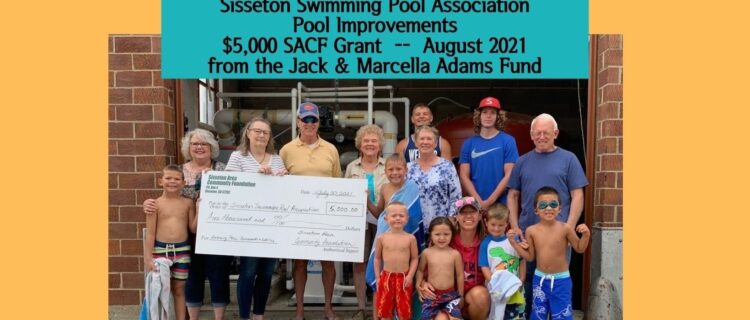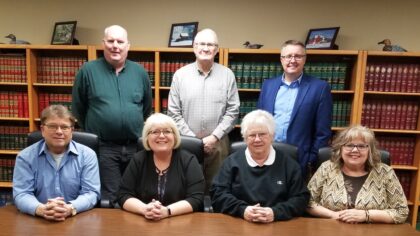 Meet Our Advisory Council
Dennis Jensen, President

Sandi Jaspers, Vice-President

Yvonne Hippen, Secretary

Jane Schneider, Treasurer

Kevin Deutsch

Robert Hull

Gordon Nielsen
Support the Sisseton CSA

Help Sisseton thrive for generations to come.
Contact Us
Thank you for your interest in our foundation. If you have questions or comments about partnership opportunities, please let us know.