Faith Area Community Foundation
Learn about the CSA in Faith, SD.

Founded in 2018

Giving back to Faith
The Faith Area Community Foundation is focused and committed to enriching the lives of our community members by establishing sustainable funds dedicated to enhancing the cultural, educational, social, and economic aspects of our community while inspiring future generations to do the same.
Grants
2023 Grant Recipients
Faith Volunteer Fire Department - $2,000 Jaws of Life equipment
Faith Entertainment Committee - $2,000 Carnival during the Faith Stock Show and Rodeo
Horizon Health Foundation - $500 Digital home monitoring Blood Pressure Cuffs
Faith Ambulance Service - $1,500 Electric stair chair for transporting patients.
Faith School District - $2,000 Cardio equipment
2022 Grant Recipients
Faith Library - $1,000 for the Summer Reading Program
Horizon Health Foundation Faith Clinic - $500 for nebulizers
St. Joseph Catholic Church - $500 for Stained Glass Window Restoration Project
Faith Youth Wrestling Club - $2,125 new wrestling mats
C2 Summer Series - $1,000 sound system for youth rodeo series
Rural Meade County Ambulance - $1,875 CPR mannequins to be used for training purposes
2021 Grant Recipients
Union Center Softball Fields ($500 for improvements)
Maurine School ($150 plant trees)
Freshman Impact ($500)
H&M Arena ($500 for sound system)
White Owl Community Hall ($900 for playground equipment)
2020 Grant Recipients
Faith CAT Team ( Food Pantry $500)
Bares, Broncs, Bulls & Bibles (Rodeo/Bible Camp $500)
Faith FFA/Ag Education ($1000)
2019 Grant Recipients
Faith Ambulance Services (medical equipment $500)
Meade County 4-H Rodeo/212 Guys & Gals 4-H Club (electric eye $800)
United Methodist Church (books for students in Faith School District $200)
Faith SPEC (improvements to Sports Complex $500)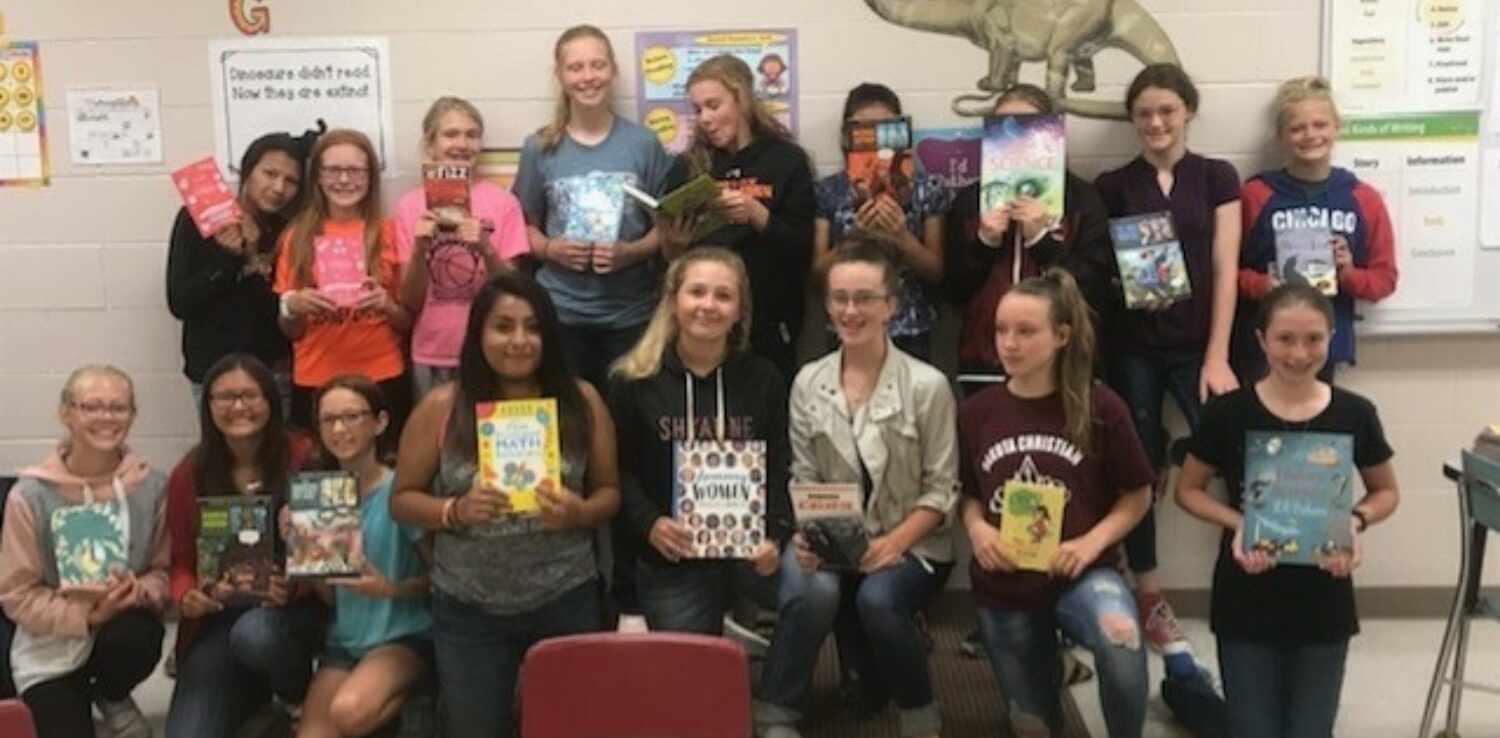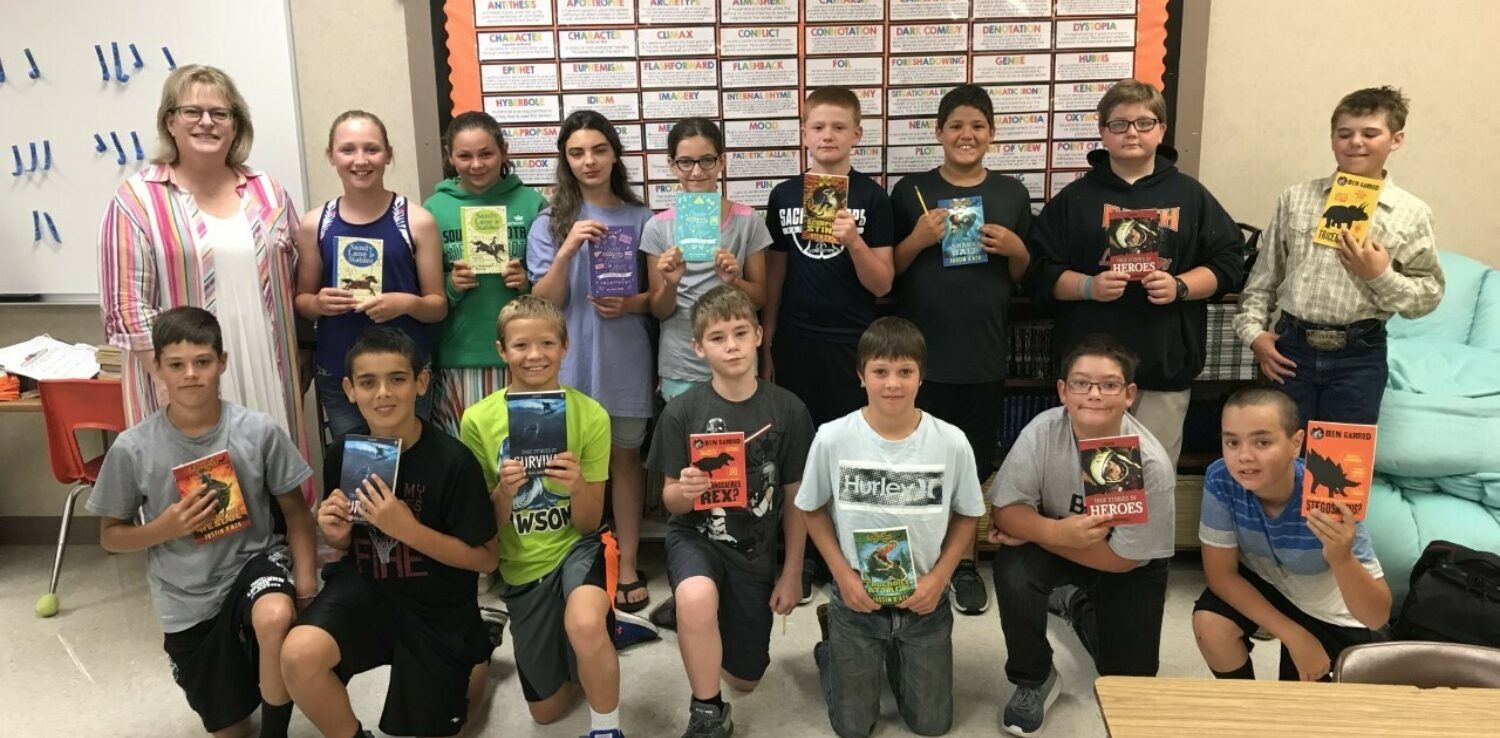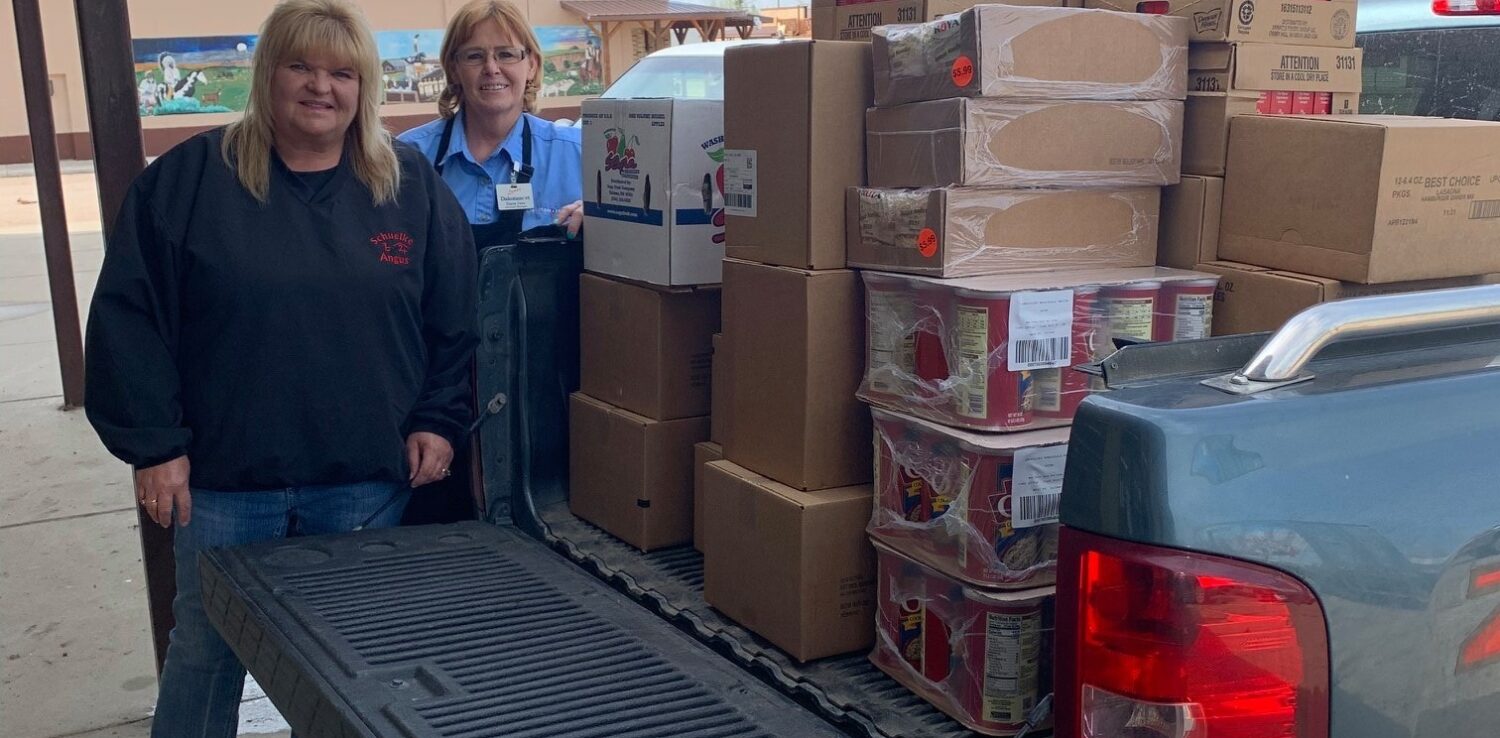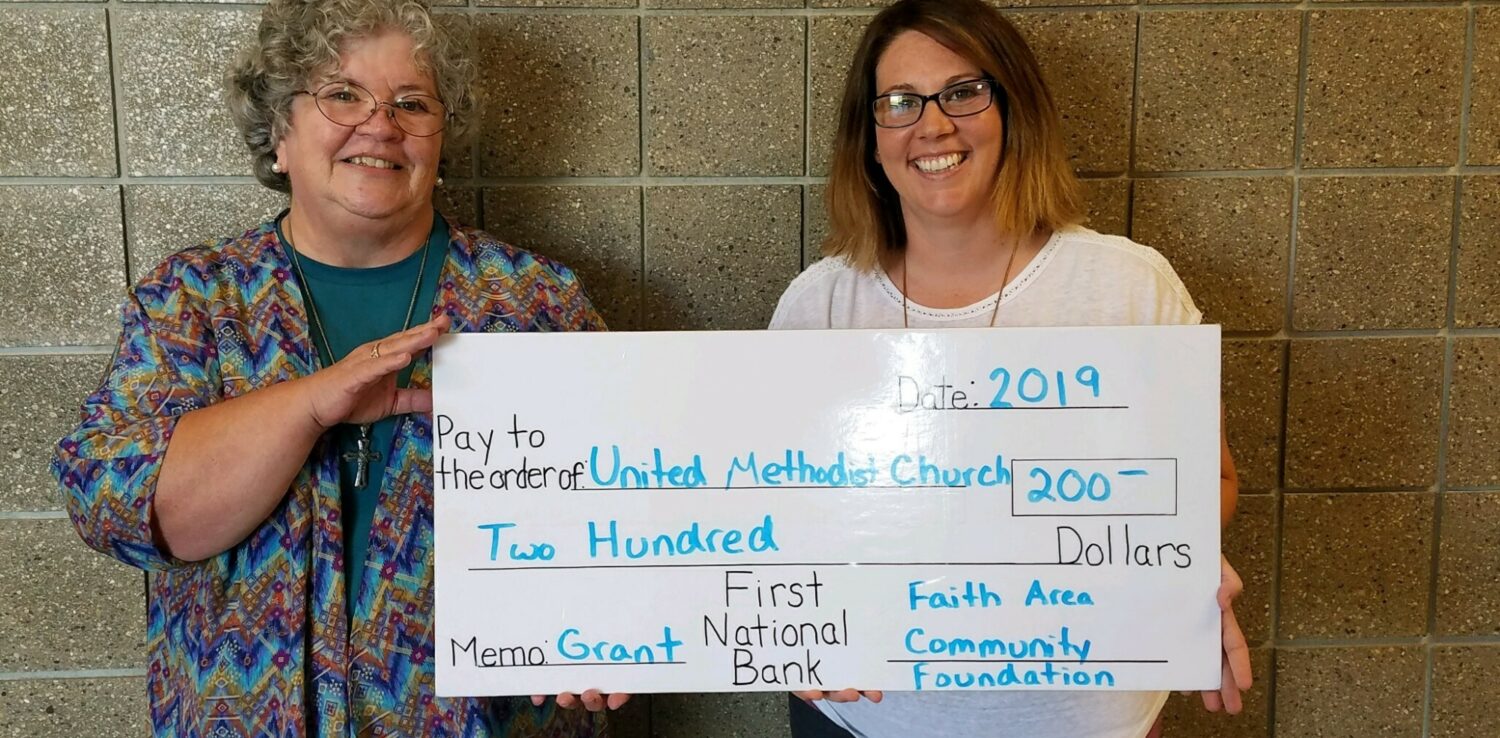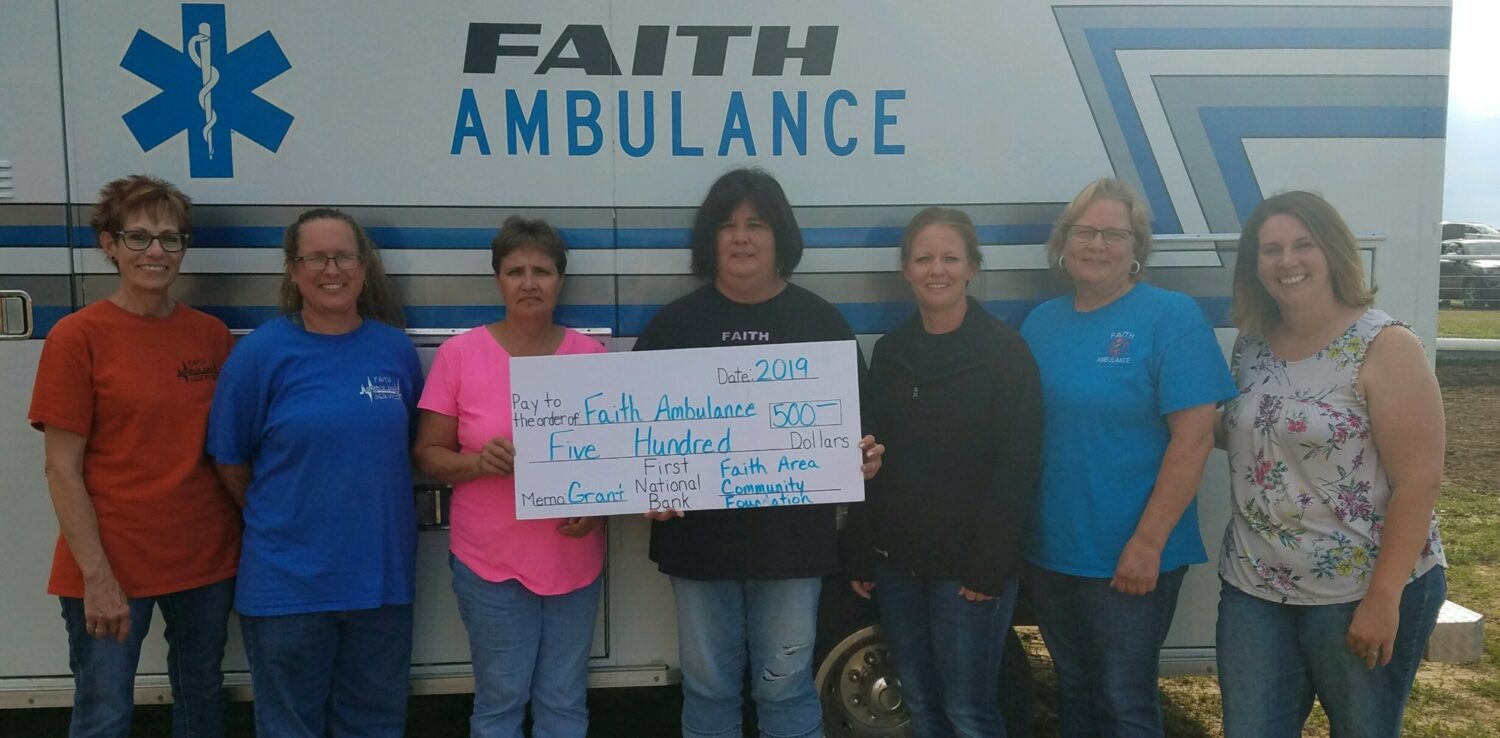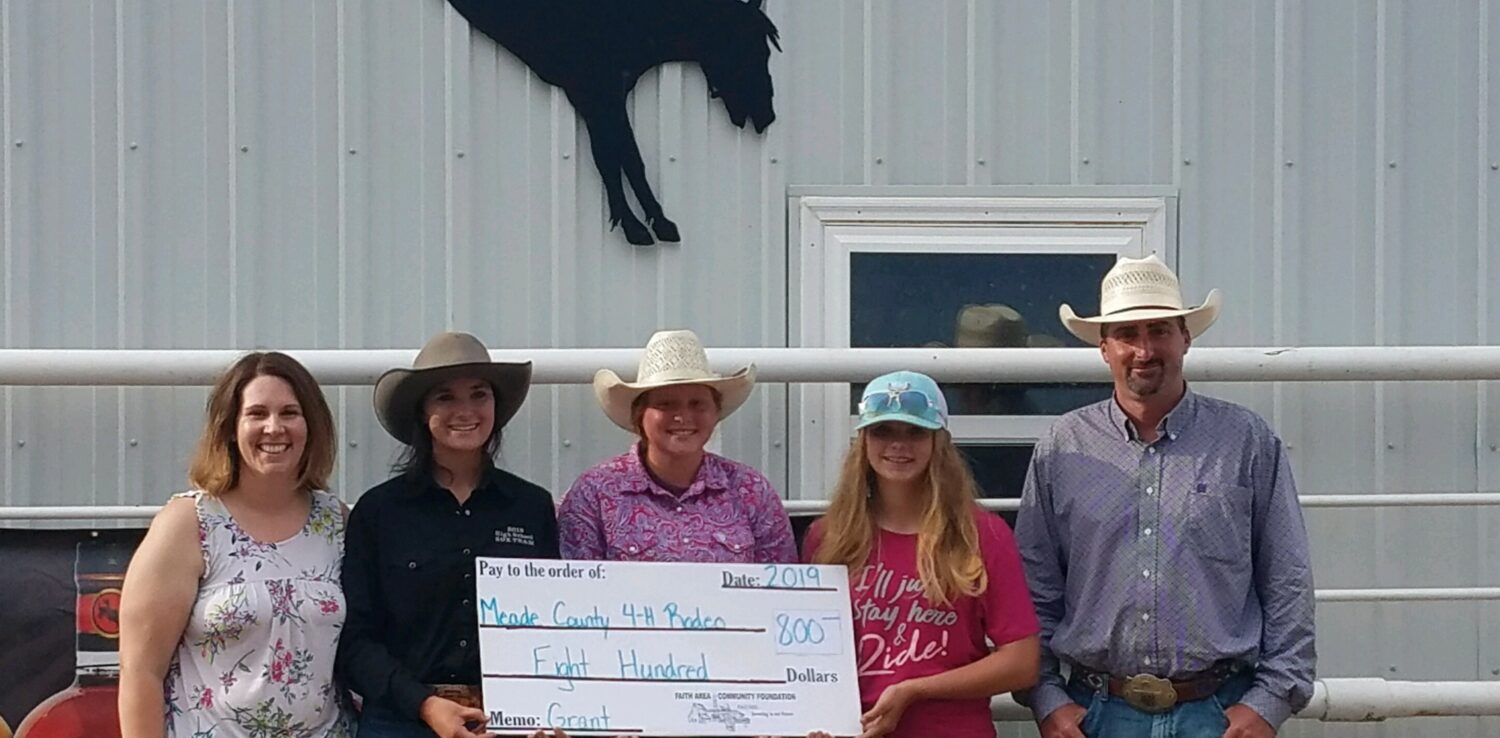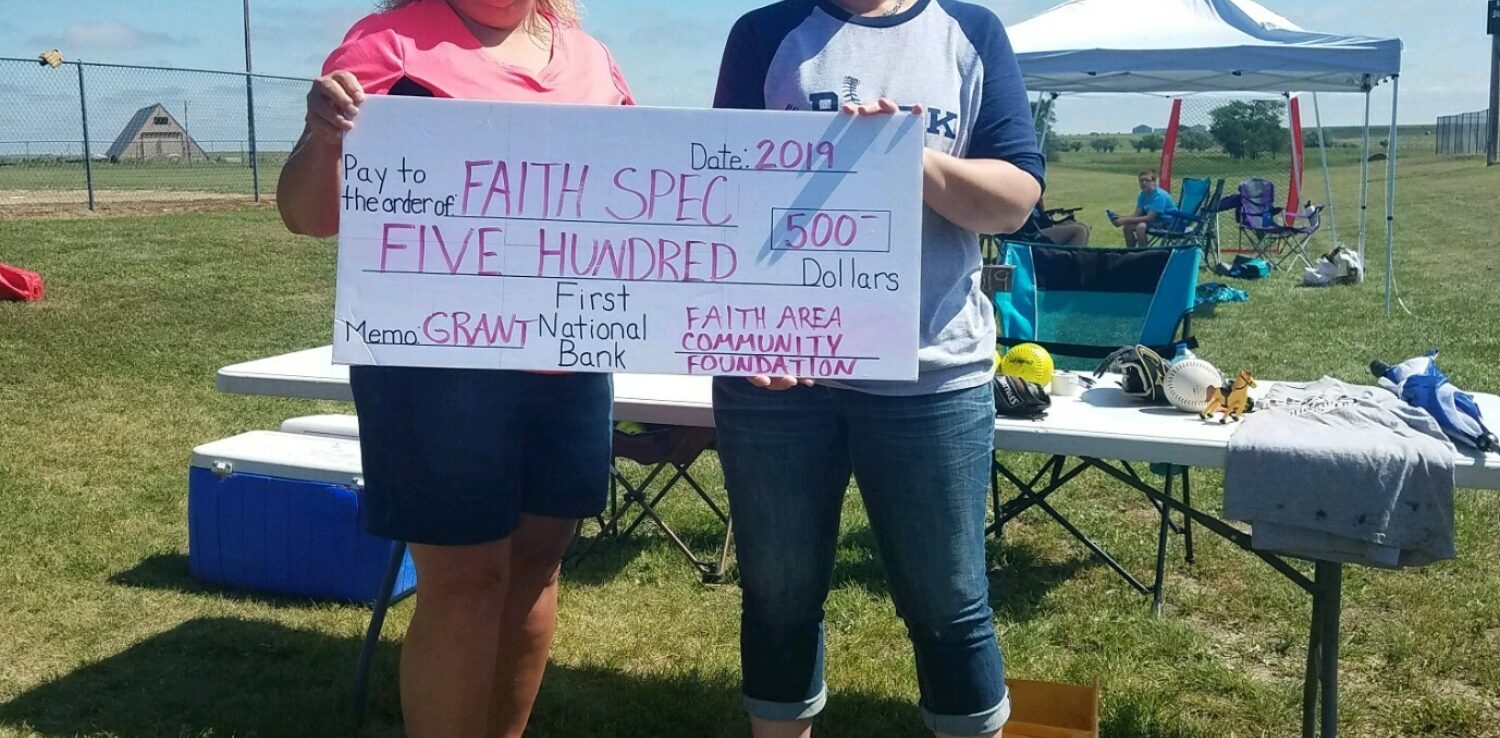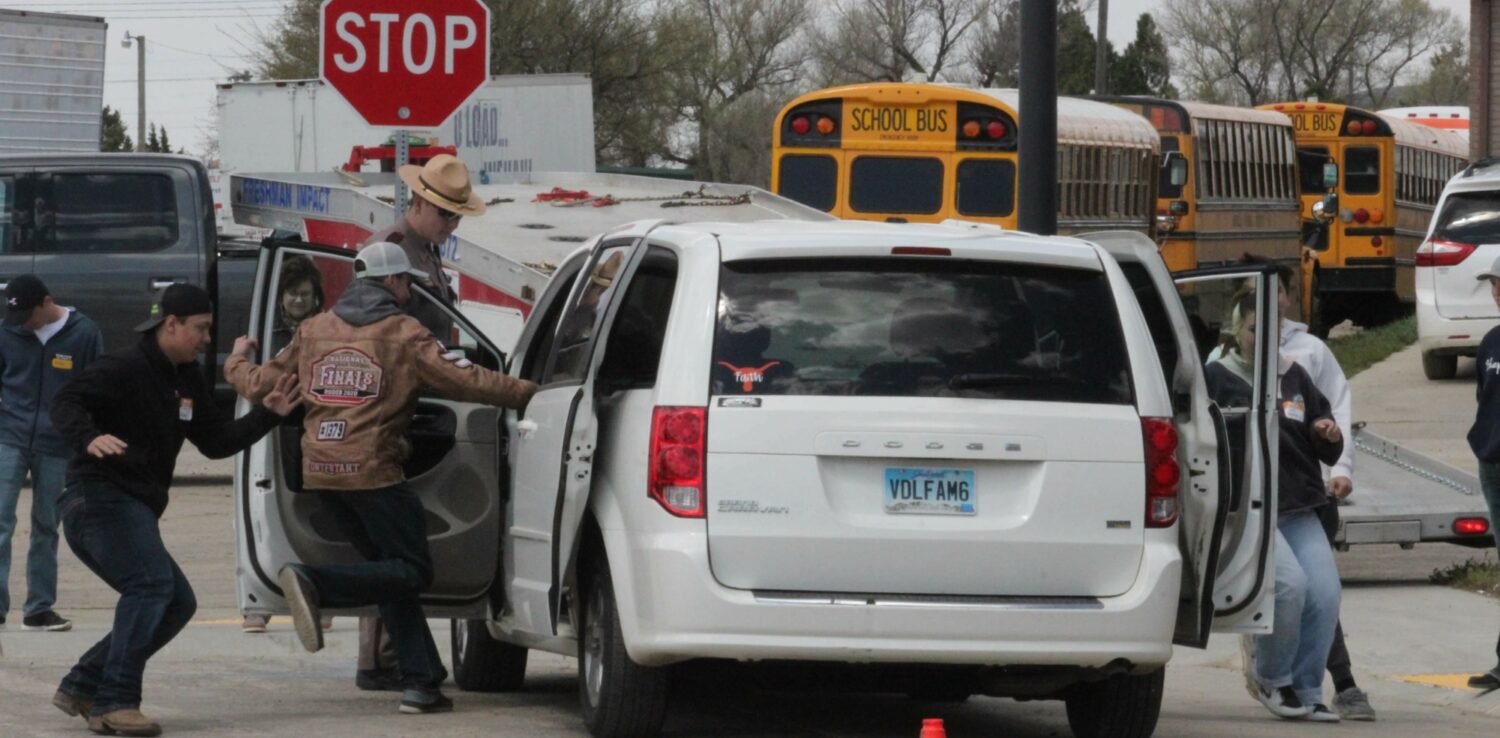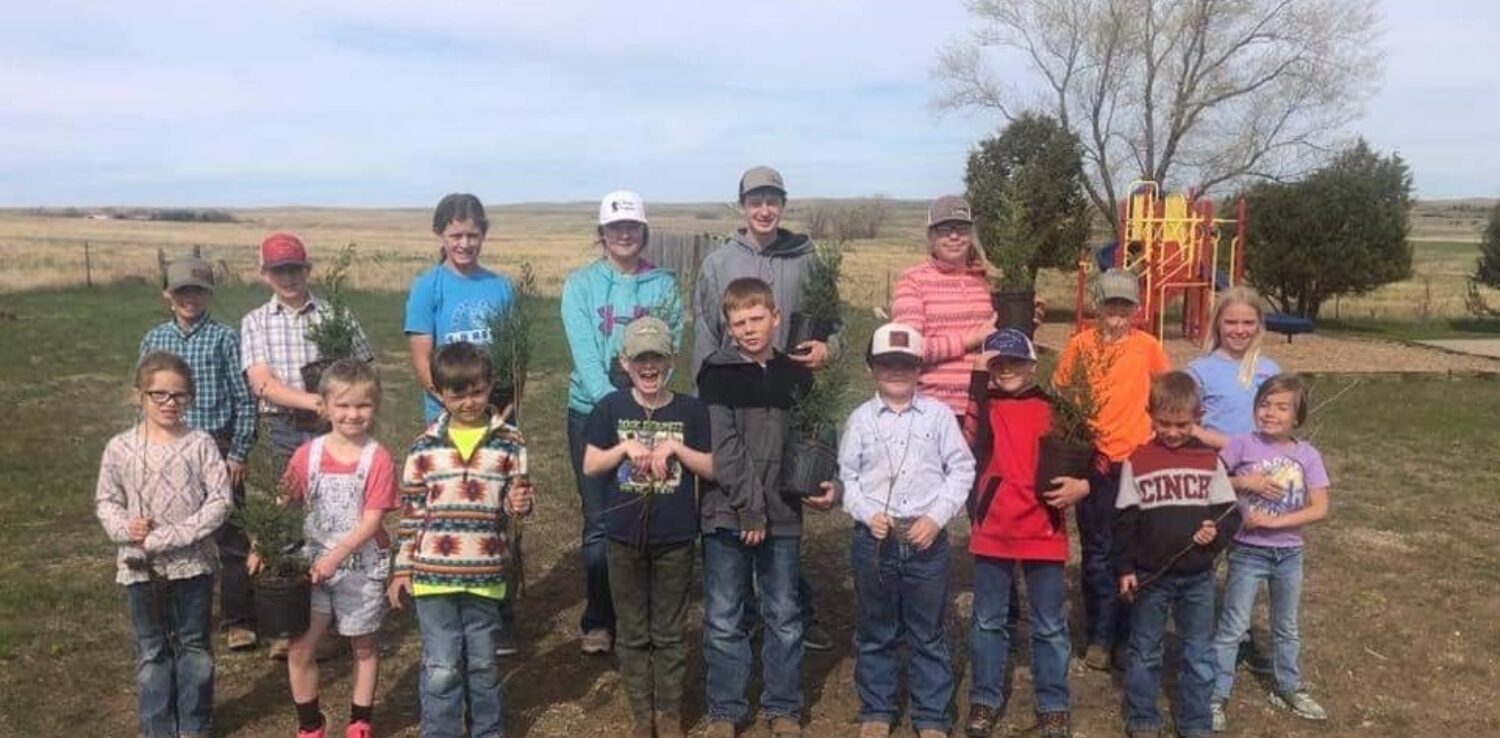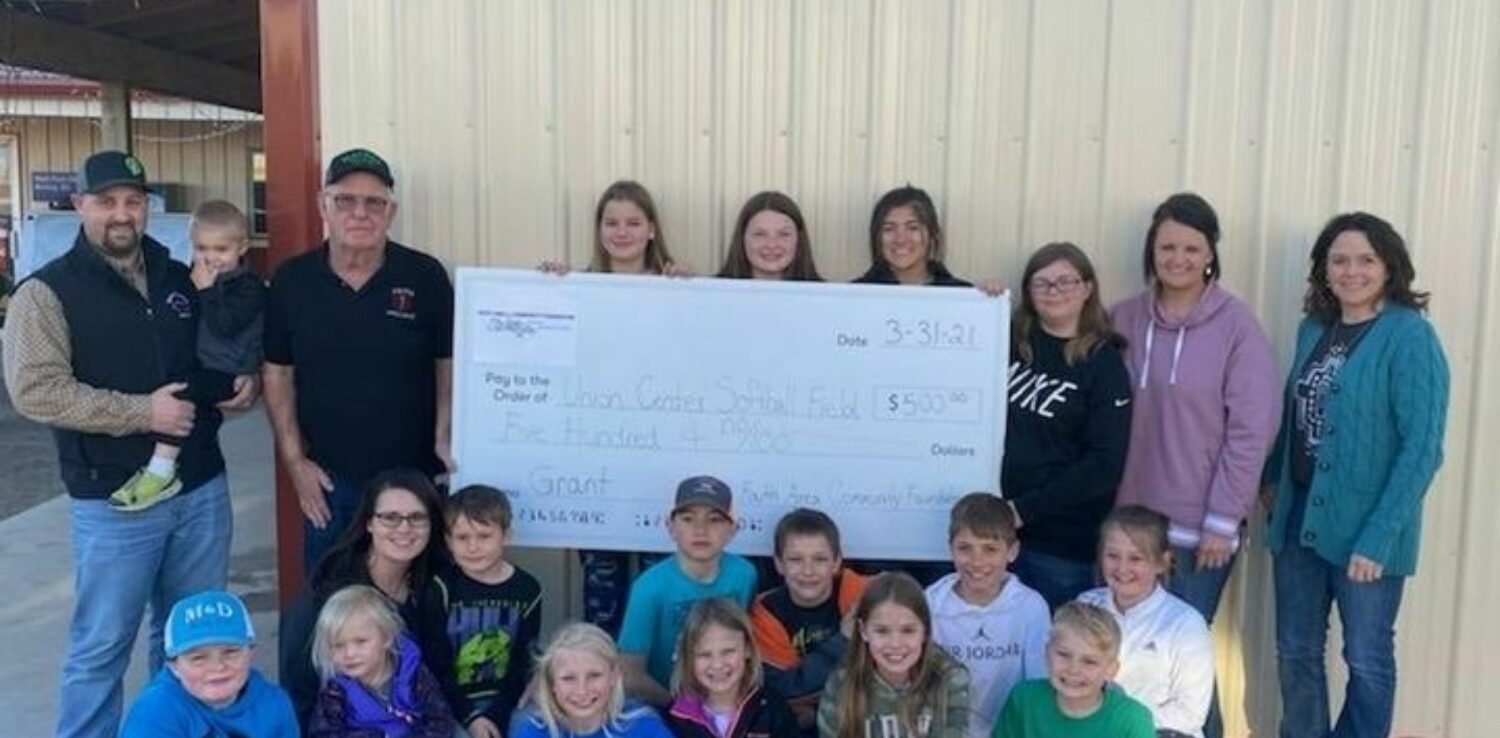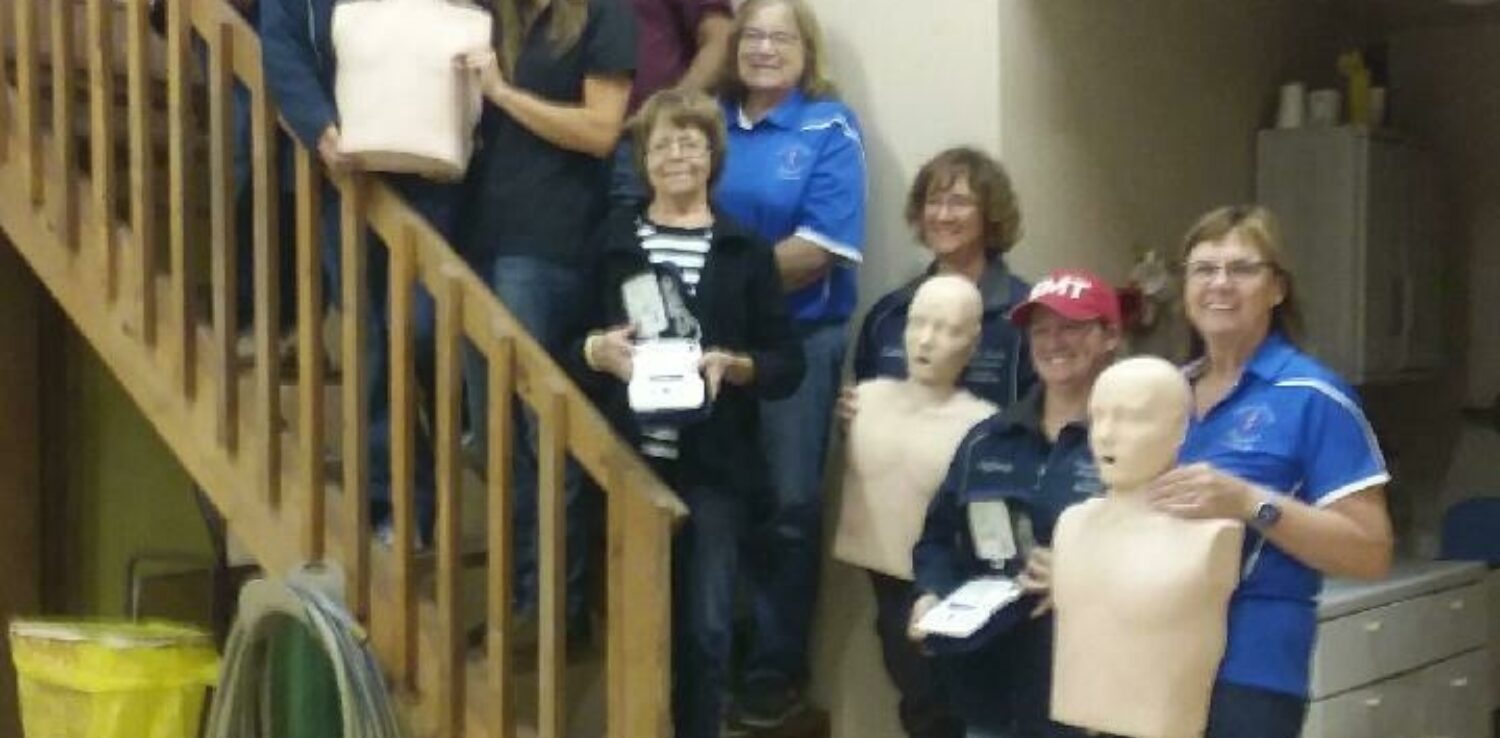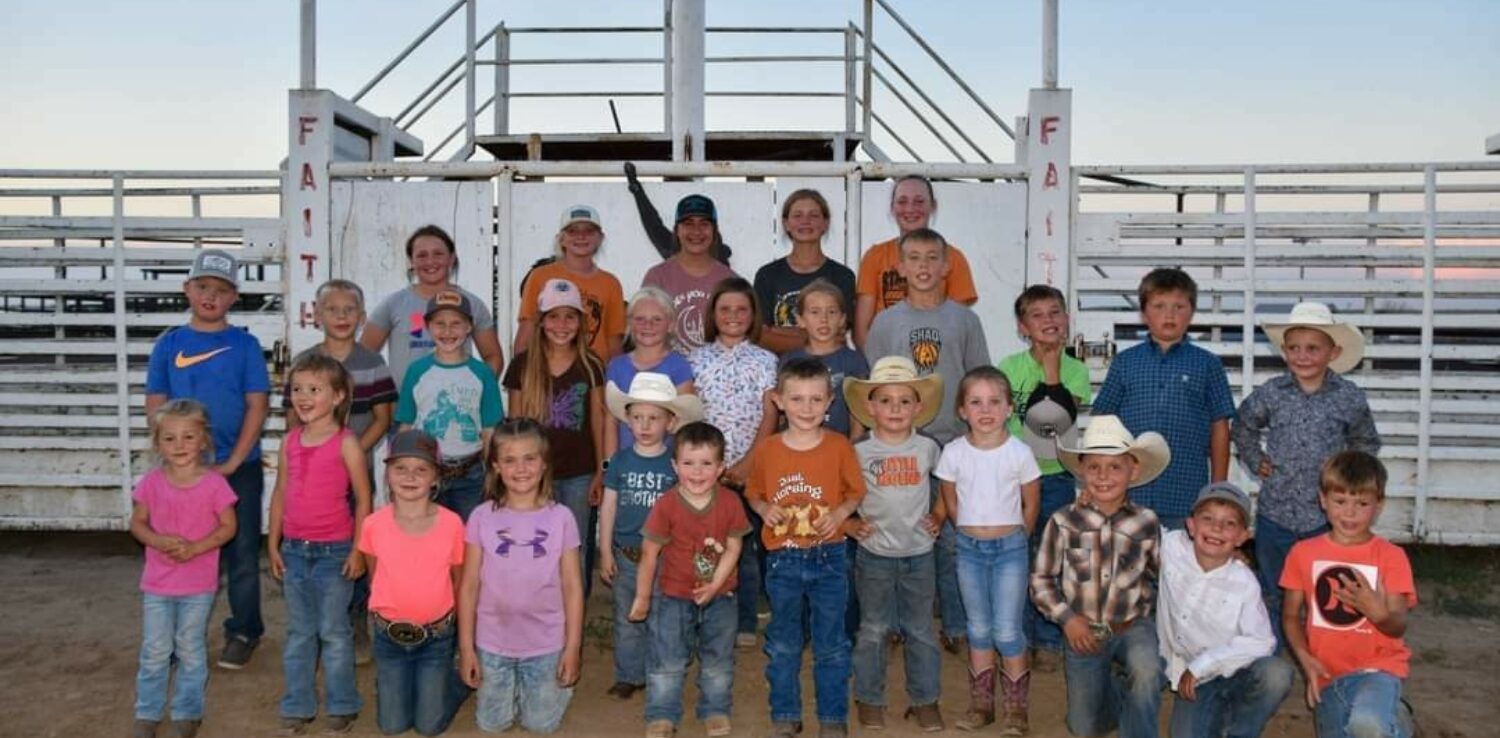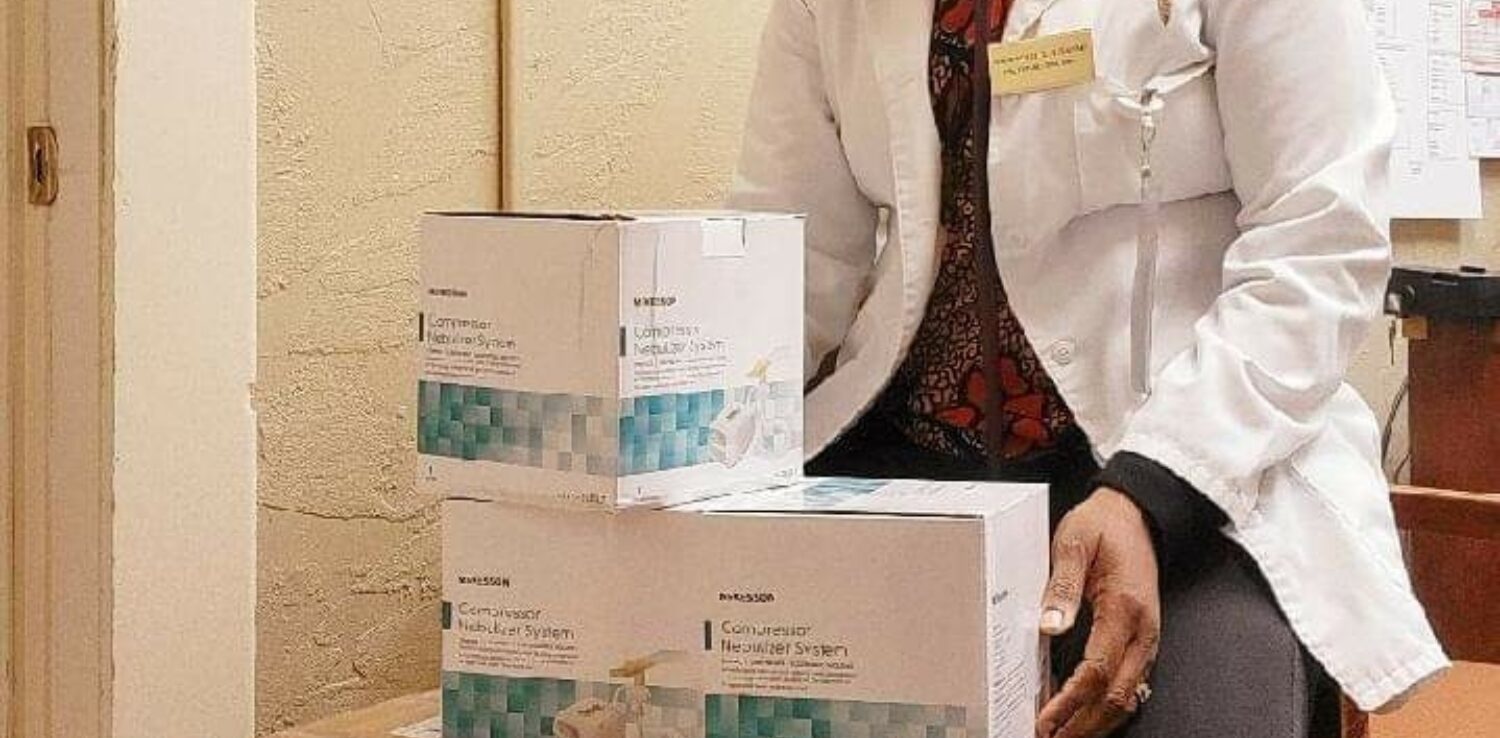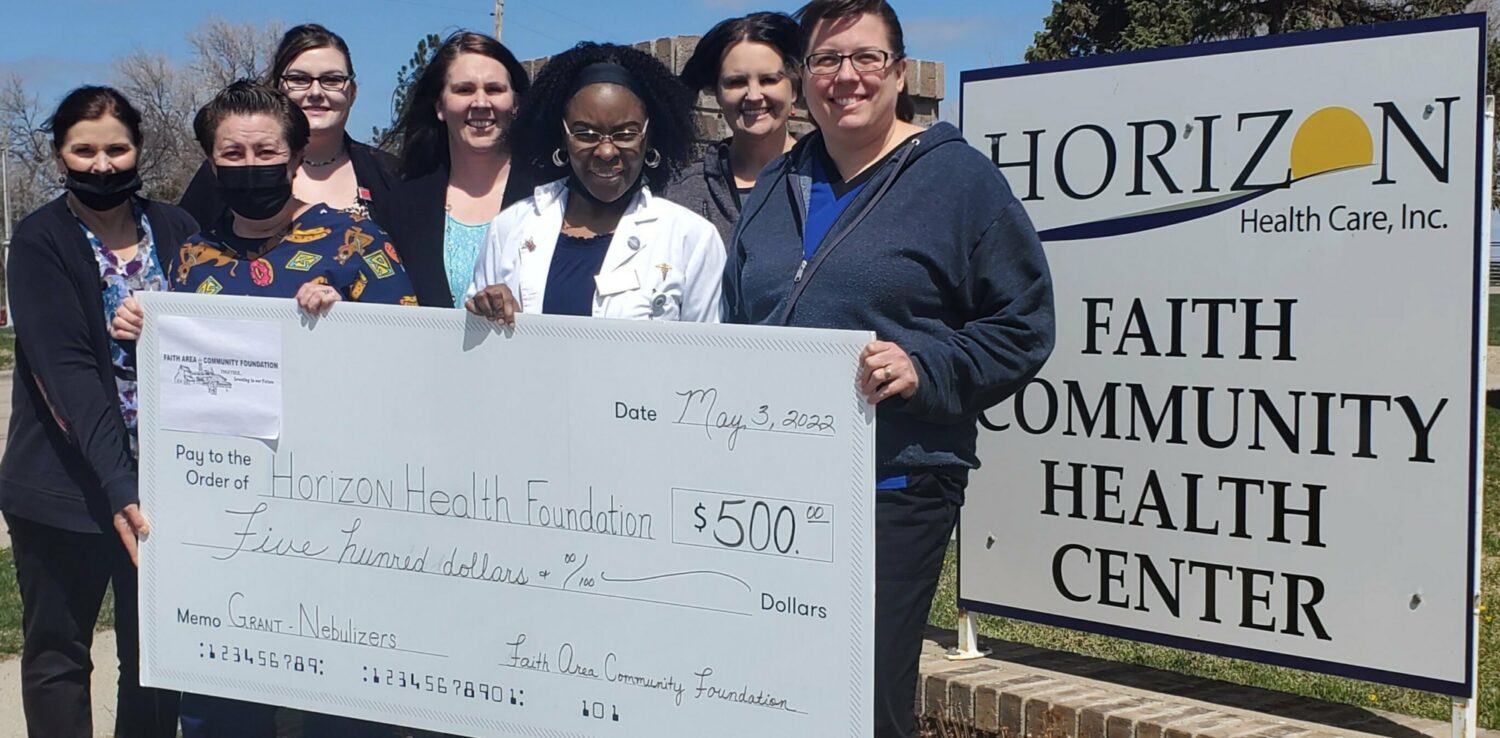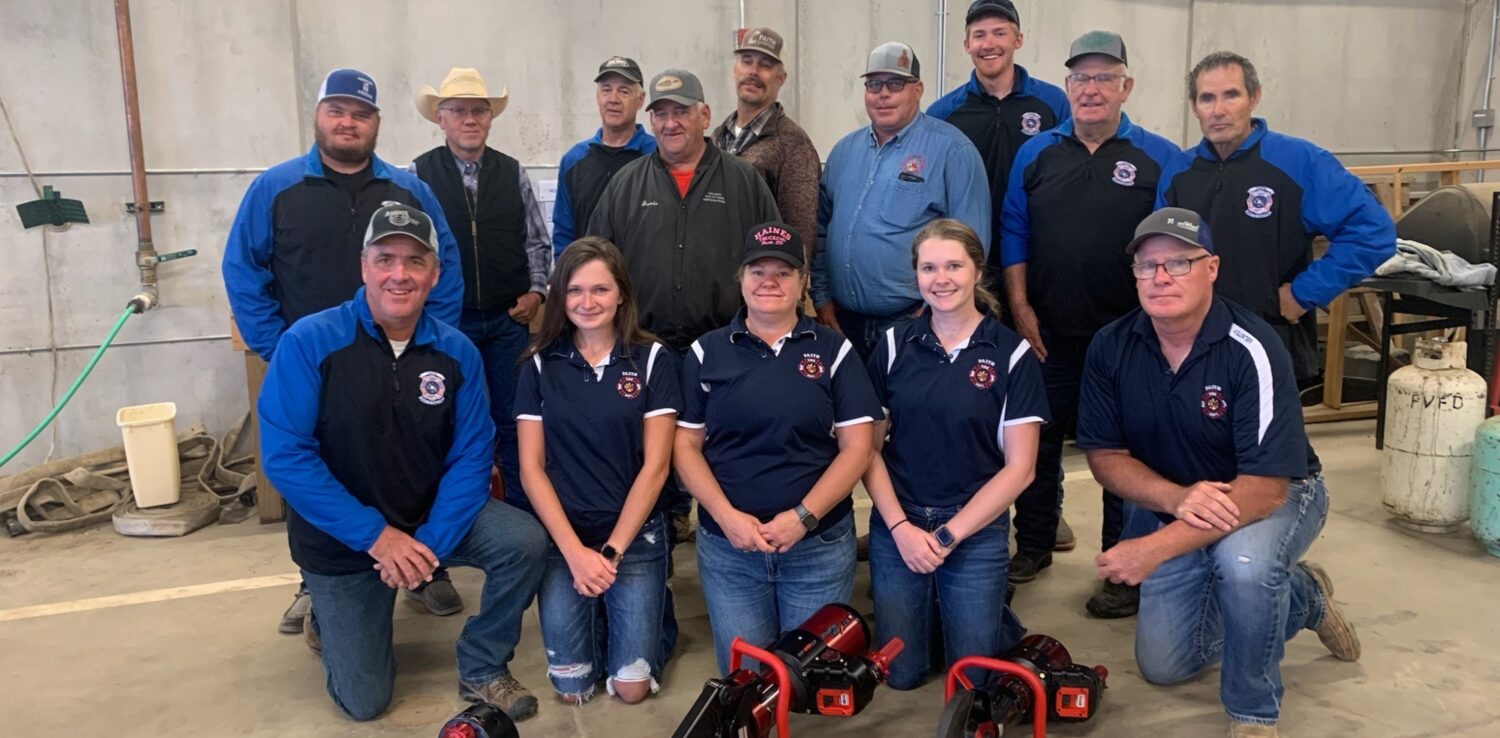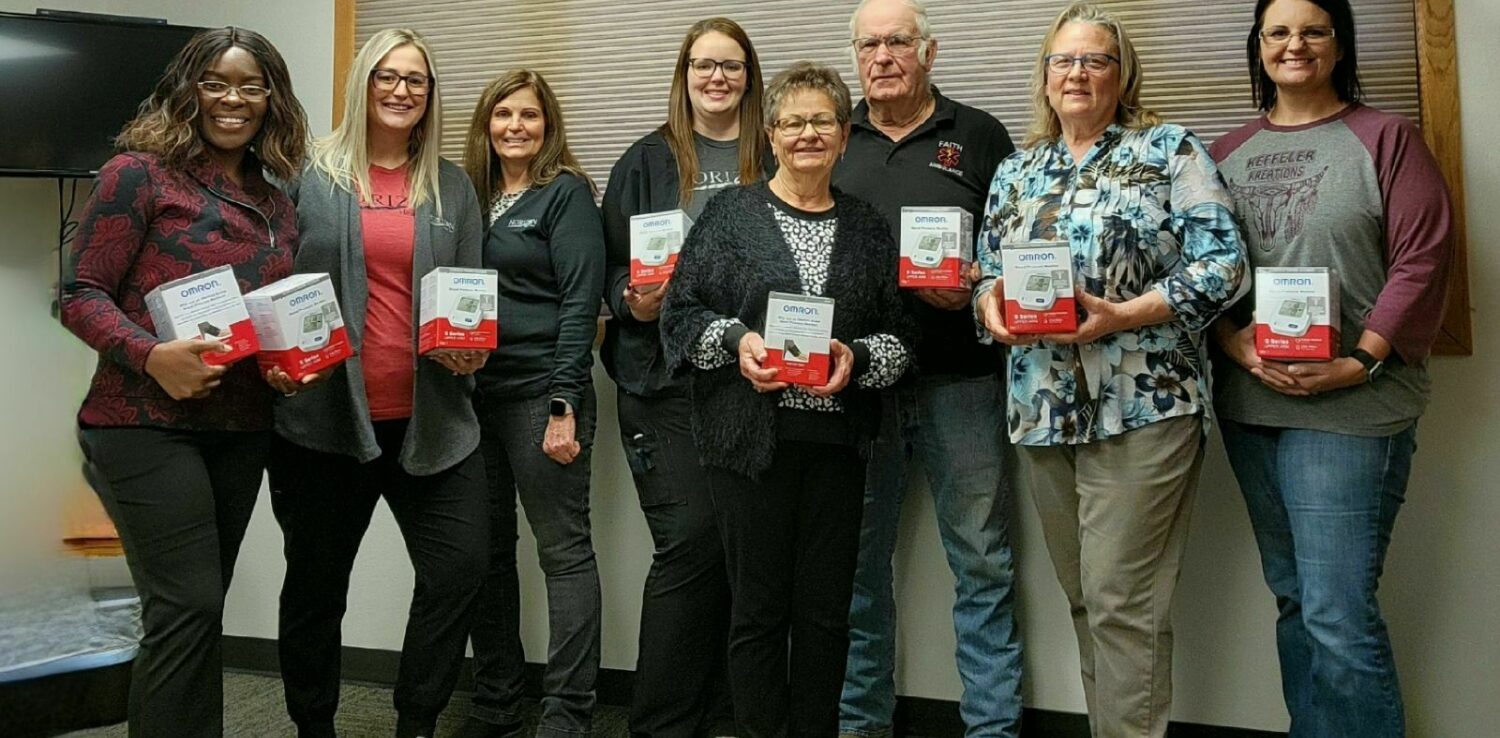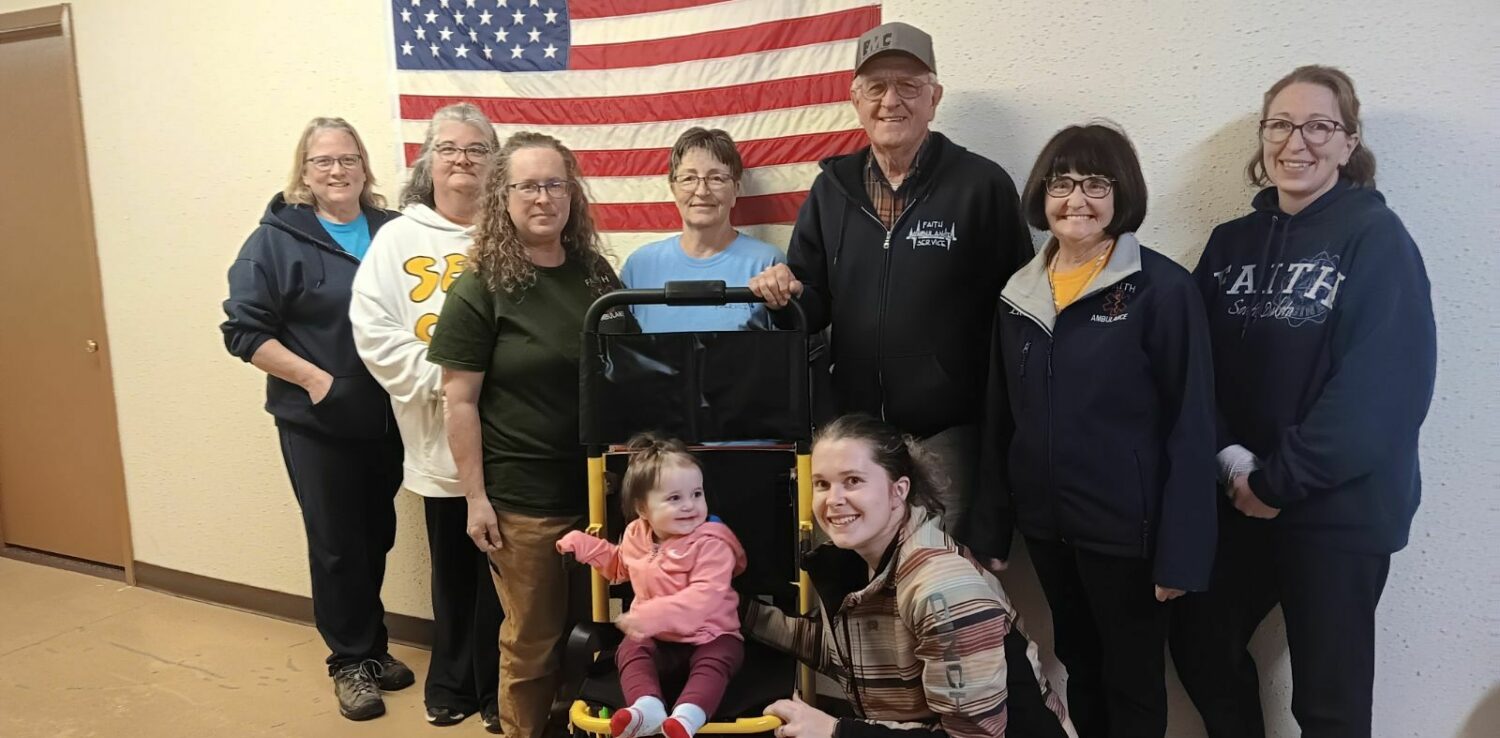 Memorial Gifts
Hauser Family in Memory of Jane Hauser
In Memory of Lucille Hlavka
In Memory of Marlene Gustafson
In Memory of Micki Haines
In Memory of Paul Passolt
In Memory of Einar Olsen
In Memory of Carv Thompson
In Memory of LuAnn Jordan
Fundraisers
Game Night - 2018 & 2020
Football Squares - 2019 & 2020
Golf Concessions - 2020
Softball Concessions - 2020
SD Day of Giving - 2019, 2020
Game Night & Football Sqaures-2021
Chase the Ace 2021-2022
Donors
Arlyce Krause
Baldy Ranch, Inc.
Brad & Mandy Lemmel
Casey Brown
Chad & Shar Escott
Chancey Hall & Shyla Engel
Craig & Becky Ness
Dace & Jodi Harper
Darwin & Patty Hauser
Dawn & Mike Stocklin
David & Angel Kennedy
Dean & Joan Wink
Dean & Susan Isaacs
Doug Dietterle
Faith Livestock
Faith Lumber
FHS Class of 2020
FHS Class of 2021
First National Bank
FNB Employees
Fisher Gas Co. (Dave Fisher)
Gail Ann Freeman
Glen & Micki Haines
Golden West
Grand Electric
Guy Peters
Howard Huxtable
Jarvis & Marilyn Palmer
Jon & Katrina Collins
June Kilby
Justin & Shara Haines
Justin & Somer Garrigan
Keffeler Kreations
Kim & Robin Jones
Kings Drive In
Kirkley Honey
Kris Escott
Lance & Kerry Frei
Larry Hauser
Loretta Passolt
Margaret Lipczynski
Mark Peacock
Mason & Jordyn Dietterle
Mindy & Chip Heidler
Newton & Debbie Brown
Norma Hauser
Parts Barn LLC
Patty Hauser
Paul & Mika Peterson
Russel & Krissy Johnson
Scott & Merrijane Gray
Scott & Toni Vance
Sharon Eaton
Sherri Gorr
Taylor Honey
The Eldon S. and Mary Jean Jensen Charitable Fund
The Lightning Artist
Tom Williams
Troy & Callie Brooks
Vance & Shalyn Hawley
Wade & Lorena Derflinger
Wayne & Linda Haines
Wendy Blunt
Arlie & Gretchen Radway
Meet Our Advisory Council
Current Board members:
Kerry Frei, Becky Ness, Brad Lemmel, Shalyn Hawley, Krissy Johnson, Glen Haines, Dana Keffeler, Kris Escott and Linda Haines
Founding Board members:
Shalyn Hawley, Krissy Johnson, Scott Vance, Jeff Brown, Wendy Blunt, Glen Haines, Dana Keffeler, Scott Gray, Shara Haines

Support the Faith CSA

Help Faith thrive for generations to come.
Contact Us
Thank you for your interest in our foundation. If you have questions or comments about partnership opportunities, please let us know.