35 Years of Bringing Philanthropy to Life
Celebrating our past and transformation for the future.

Since 1987, the South Dakota Community Foundation has been bringing philanthropy to life for a stronger South Dakota. Join us this year in celebrating our 35th anniversary--the foundation built, the bricks laid, the impact made and the legacies created.
Our story lies with the generous donors and advisors who trust us, the nonprofits who invest with us and the communities who partner with us. This story is far from over as we look forward to our next 35 years of transformation.
Celebration Activities
Follow our news page to learn more about how we are celebrating!
SDCF News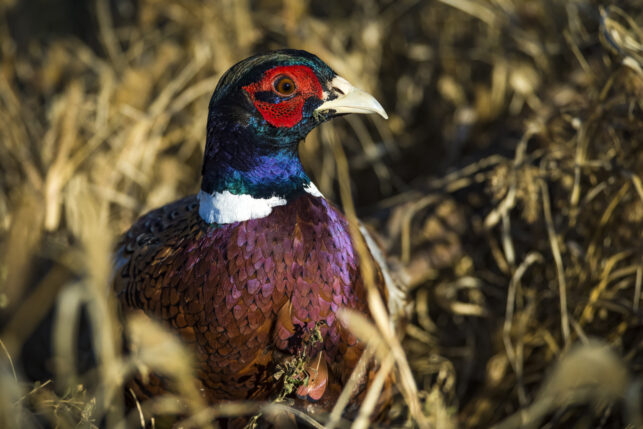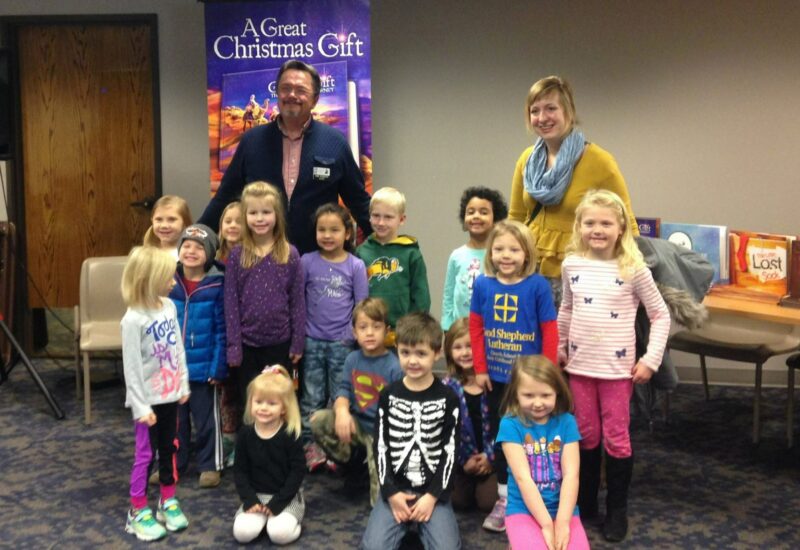 Read about SDCF's Impact
The South Dakota Community Foundation is made of many special stories. Click here and be inspired.
Transformational Stories
We work with donors, nonprofits and community leaders to strengthen philanthropy in South Dakota every day.

Who We Are