35 Years of Bringing Philanthropy to Life
Celebrating our past and transformation for the future.
Telling our story
Read and listen to inspiring stories from our donor, nonprofit and community partners.
Click here.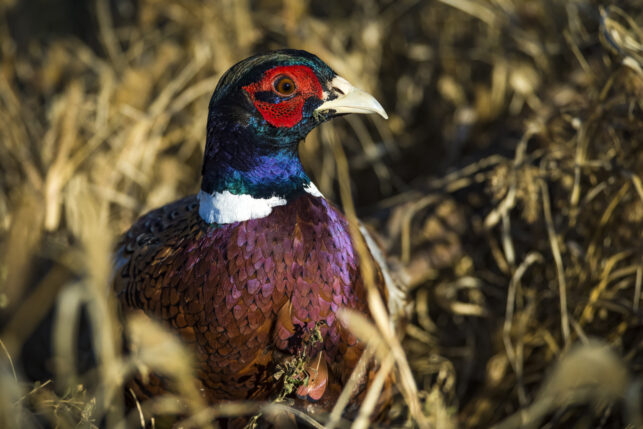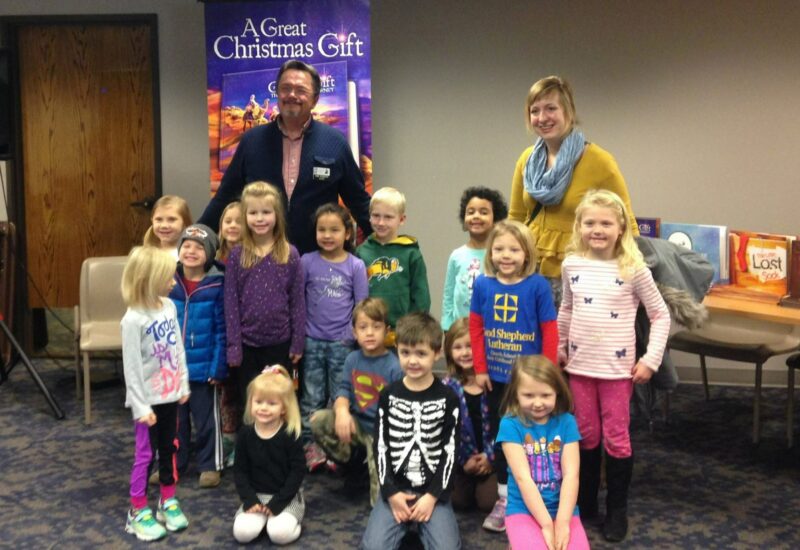 Read about SDCF's Impact
The South Dakota Community Foundation is made of many special stories. Click here and be inspired.
Transformational Stories
We work with donors, nonprofits and community leaders to strengthen philanthropy in South Dakota every day.

Who We Are