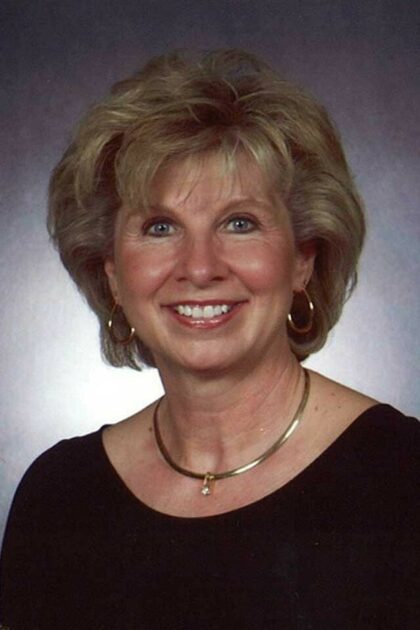 Dear Friends,
This year came with many challenges, but as always, the generosity of South Dakotans shone through. In celebrating the giving and resilient spirit of our state's residents, we present the 2020 South Dakota Community Foundation Annual Report.
We are proud to share the Foundation's response to challenges due to COVID-19 and how our nonprofit partners answered the call to increase their impact during such a difficult time.
A Few Noteworthy Accomplishments
Responded with $2.25 million to nonprofits providing increased basic needs due to the pandemic
Assisted with a variety of complex, current gifts totaling over $175 million
Granted nearly $18 million from SDCF grant programs and all funds
Added 77 new funds
The SDCF believes in philanthropy as a preferred choice to express commitment to a better South Dakota. The response of our donors, communities and nonprofit partners to the pandemic strengthened this belief. We are honored to have deep and lasting relationships in this state and look forward to bringing philanthropy to life for a stronger South Dakota for many years to come.
Sincerely,
Beth Benning, Board Chair

We are honored to present the 2020 Annual Report.
Click here