Scott Peterson Receives Key Club Member Recognition
November 19, 2021 //
Estate Planning

Jamie Farmen, Community Development Coordinator for the South Dakota Community Foundation (SDCF) was honored to present Key Club Member recognition to attorney Scott Peterson of Peterson Beel, LLP.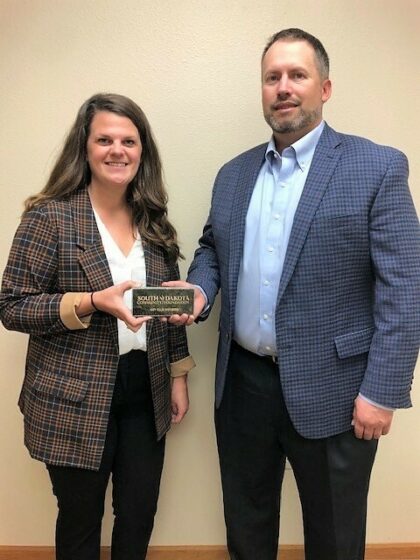 Peterson holds offices in Valentine and Atkinson, Nebraska and Winner and Martin, South Dakota specializing in estate planning, wills and trusts. We are humbled to have Mr. Peterson's trust in assisting his clients to craft their charitable legacy.
Professional advisors play a key role in the special stories that make up the SDCF. This group of advisors have earned the trust of donors writing their stories to be told today and many years from now. Key Club advisors continue to inspire their clients to explore ways to improve the lives of their neighbors in our state.
If you have clients with ties to South Dakota, the SDCF is a great place to start their search for charitable giving. We are immersed in the nonprofit sector of our state, and gifts can be given in any amount. Most importantly, we are a stable, committed institution of financial professionals that you and your clients can rely on.
SDCF is a public non-profit organization established in 1987. SDCF, with offices in Pierre, Rapid City, Sioux Falls and Aberdeen administers over 1050 funds benefiting hundreds of charitable organizations annually. The Foundation distributed nearly $18 million in grants in 2020 which made a tremendous difference in communities statewide. This would not have been possible without the generosity of our donors. If you have a specific cause you would like to support or would prefer to give for the general good of our state, please visit https://sdcommunityfoundation.org/giving to learn more or call 1-800-888-1842.call 605.224.1025.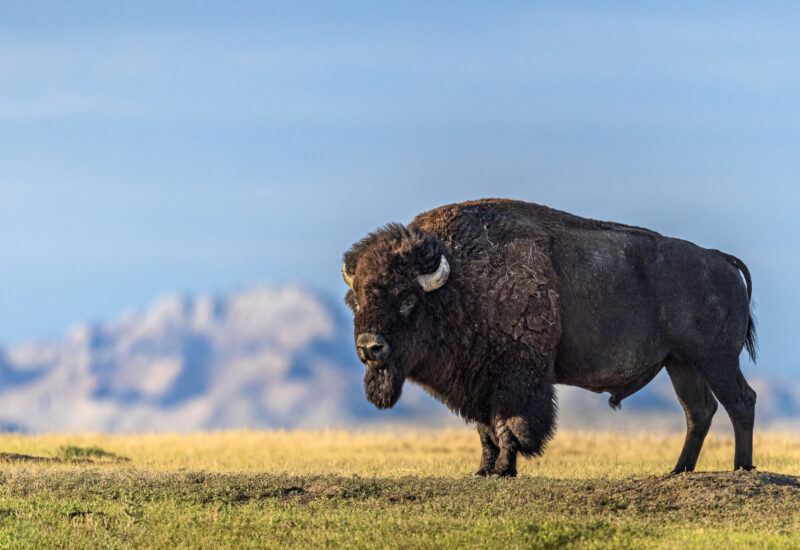 Want to learn more about how your clients can partner with SDCF?
At the SDCF, we make it easy for your clients to invest these gifts wisely. Learn more here.
For Professional Advisors