" A key component of the conversations we have with people includes any planned giving or charitable giving they may be in..."

Steven Schaeffer, Dacotah Bank
Steven Schaeffer, Senior Trust & Wealth Advisor for Dacotah Bank in Aberdeen explains his history with SDCF.
We are honored to have Mr. Schaeffer as a partner in the Aberdeen area.
If you have clients with ties to South Dakota, the SDCF is a great place to start their search for charitable giving. We are immersed in the nonprofit sector of our state, and gifts can be given in any amount. Most importantly, we are a stable, committed institution of financial professionals that you and your clients can rely on.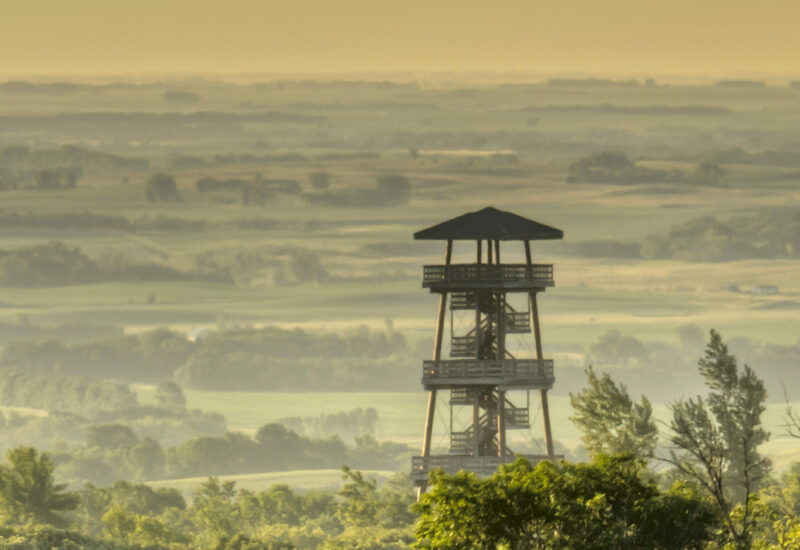 Looking for a charitable giving partner?
Learn how SDCF can partner with you and your clients to meet their charitable goals.
Click here.