John Schwan, CEO and Founder of Schwan Financial Group in Aberdeen, shares his thoughts about the role of SDCF in educating people in supporting charity through their estate planning.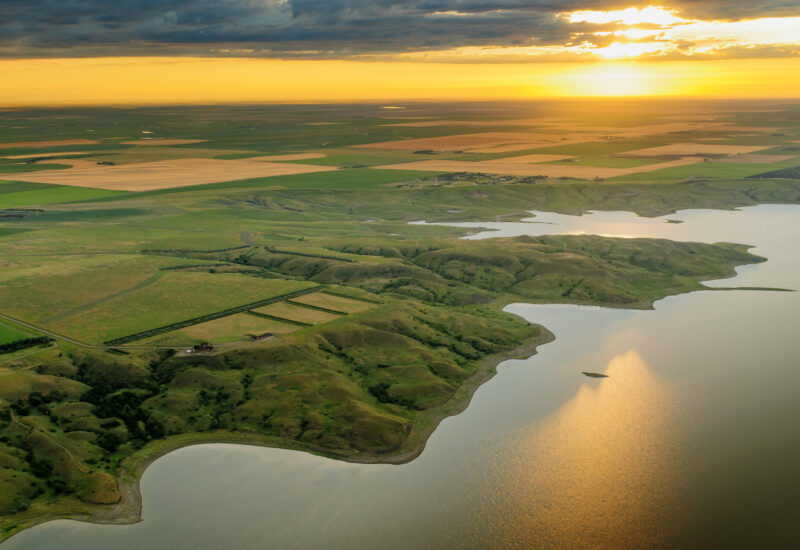 Want to learn how SDCF can assist your clients?
Is your client looking to create their charitable legacy? Learn more here.
For Professional Advisors