The Huron Community Foundation (HCF) has received the second payment for a total of $25,000 in matching funds from the South Dakota Community Foundation (SDCF) Farrar Family Community Development Fund. The HCF advisory council and its stakeholders were recently successful in completing their challenge of raising $200,000. Because of many very generous donors and SDCF's matching grant, over $1.1 million is permanently held at SDCF for the benefit of charitable causes in the Huron community.
Since its inception in 2004, over $413,000 has been granted from the community savings account toward charitable causes in the local area. The fund is a permanent endowment with SDCF and managed by a local advisory council.
HCF President Steve Gohn said, "

"We are proud to partner with the HCF to create a sustainable funding source for nonprofit organizations in the area," said Jamie Farmen, Pierre-based Community Development Coordinator for SDCF. "This fund continues to provide a vehicle for current, past and future residents of the community to give back to their hometown."
Donations to the HCF will be invested along with other SDCF endowed funds. A percentage of the fund's value is made available annually for the local advisory council to distribute to charitable and nonprofit causes in the area. As the fund grows, so will the annual amount available to give back to nonprofit groups and organizations making a difference in the Huron area.
To find out more or donate, please visit the Huron Community Foundation webpage.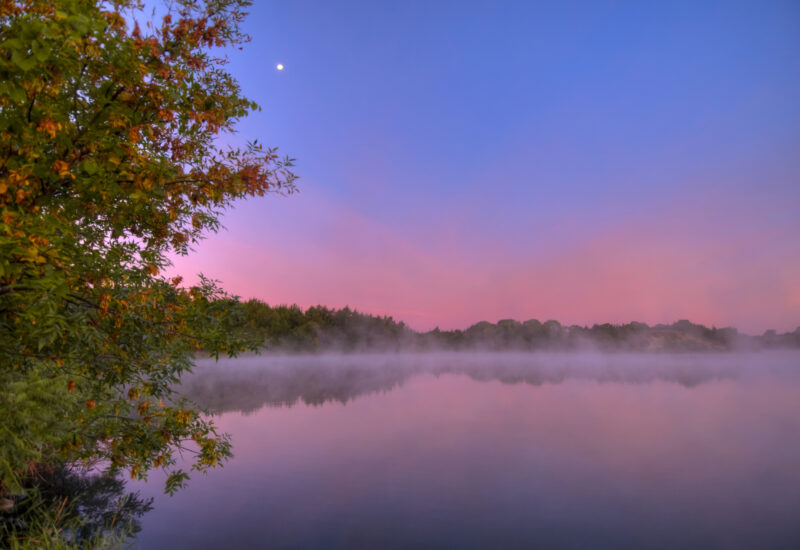 Bringing philanthropy to life for a stronger South Dakota

Huron Community Foundation and South Dakota Community Foundation

The Huron Community Foundation was established by a local advisory council in partnership with the South Dakota Community Foundation (SDCF). Their goal is to create a long-term funding source for charitable causes in the local area. With careful investment, the fund will continue to grow and enhance quality of life in the local area forever. This fund is one of 80 community savings accounts in partnership with SDCF. Since 1987, the Foundation has helped people reach their philanthropic goals and strengthened communities across the state. Today, SDCF manages assets of over $560 million and granted nearly $18 million in 2020.

Learn more about the HCF