Helping Clients Consider Philanthropic Interests in Estate Planning
September 29, 2021 //
Donors
,
Estate Planning

John Schwan, CEO and Founder of Schwan Financial Group in Aberdeen, speaks about the process of helping clients consider and explore their philanthropic interests in their financial planning.
Part of a family's legacy is retiring fear in their own role with the success and everything they have enjoyed. It's then how do we transfer these values and these assets to our children and grandchildren but ultimately, to top off the pyramid, it is including the charitable aspect of which people who have been successful in the communities of South Dakota really want to share. They want to know how to do it.

-John Schwan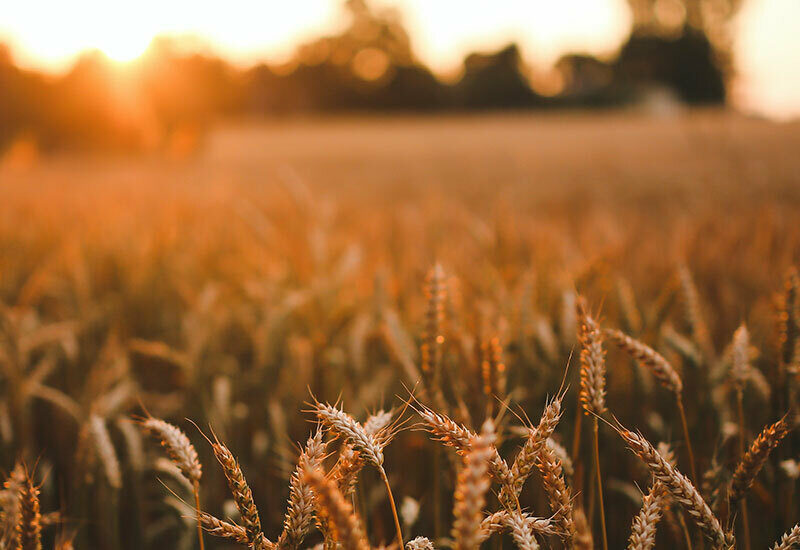 Want to learn more about how your client can partner with SDCF?
At the SDCF, we make it easy for your clients to invest these gifts wisely. Learn more here.
For Professional Advisors