Community-based Grants
SDCF selected as South Dakota's intermediary partner for Bush Foundation's community-based grant program
Community-based Grants

Bringing new resources to South Dakota
The South Dakota Community Foundation (SDCF) has partnered with the Bush Foundation to offer community-based grants for eligible nonprofits within our state. The community-based grant program provides support for development, testing, and spreading ideas. Additionally, leaders will be inspired, equipped, and connected to lead change more effectively.
The SDCF is currently in the planning and design phase and will be engaging communities to help shape this grant program. Applications will be opening later this year.
Stay informed by checking this website for the most current information. If you would like to be added to our mass mailing list and receive updates, send a request to Janet Ricketts (see contact information below).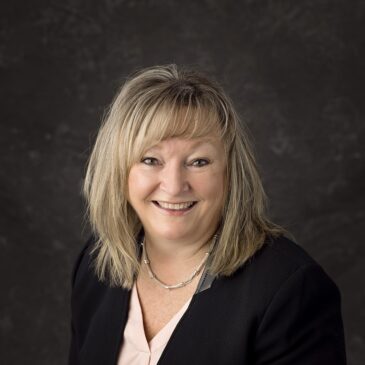 Ginger Niemann
Senior Program Officer
Since 1998, Ginger has been a member of the South Dakota Community Foundation team. Nearly a decade of her time at the foundation has been spent overseeing the administration of grant programs. Currently, Ginger works closely with the Grant Making Committee to make distributions from the South Dakota Fund and Community Innovation Grants program, which is a partnership with the Bush Foundation. In addition to managing the grant application process from application to selection, she also oversees the Fairy Godmother Fund, which meets urgent needs of women in the state.
Ginger is committed to connecting non-profit organizations with the funds they need to help South Dakotans. Traveling across the state, she meets with grant applicants, conducts site visits of grant recipients and awards grant checks.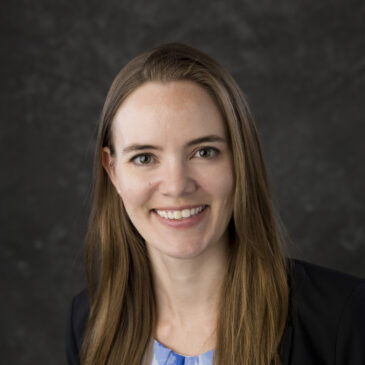 Crystal Ortbahn
Grant Program Coordinator
Crystal joined the South Dakota Community Foundation in September 2021. She brings experience in public service in South Dakota and overseas, having completed assignments with the United States Peace Corps in Uganda and Burkina Faso.

Crystal grew up in Pierre and is a graduate of Augustana University. She is eager to support good work being done across the state as a member of the grant team.

Janet Ricketts
Program Assistant
Janet joined the staff in January 2017. She assists with communications and the large number of grants that funnel through SDCF's headquarters in Pierre.
Her past work experience includes teaching for 11 years in Colorado and Wyoming, before returning to South Dakota to work for the South Dakota Department of Education. While at the SD DOE, Janet served as a Division Director supervising large federal grant programs. Prior to coming to SDCF, she worked at the Pierre Area Chamber of Commerce serving as their Communications and Community Outreach Coordinator.
Janet enjoys her work with the South Dakota Community Foundation because of its ongoing profound effect on communities statewide.